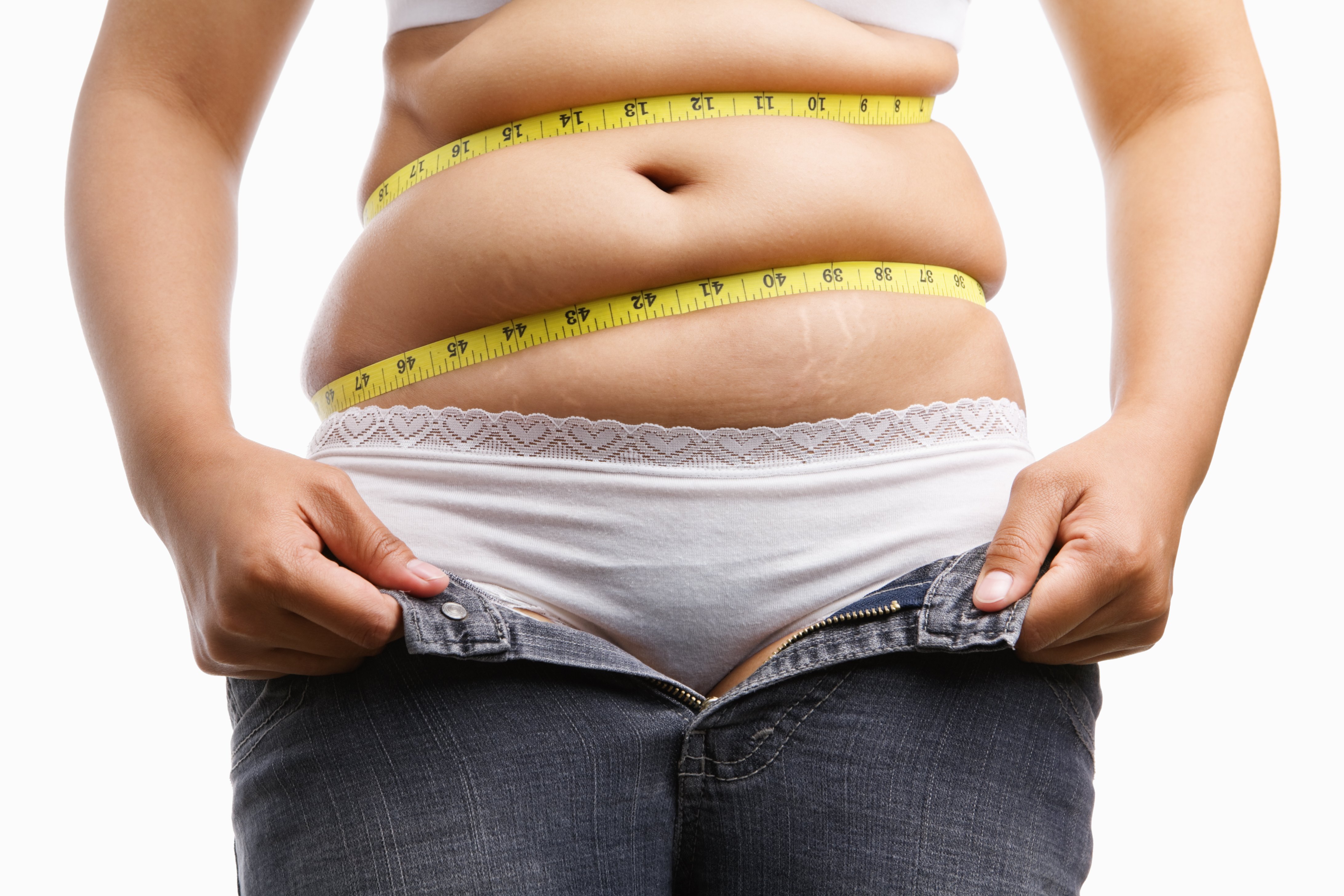 Less Body Fat Means a Slimmer Stomach
By: John D. Moore, PhD
Recently, I hosted a podcast for the Sports Fitness Network that explored the current state of health and wellness in society. My guest was Allison Flatley, COO of Corporate Health and Fitness Works. In our discussion, we identified some practical ways that individuals and families can build physical activity and exercise into their daily lives.
Unfortunately in our country, obesity continues to be a going concern. According to a 2007 study conducted by the World Health Organization (WHO), the United States has the highest prevalence of overweight adults in the Anglosphere
Mindfulness and Losing Belly Fat
Several of my students contacted me via email after listening to the show with questions about weight loss. Specifically, a handful wanted to know how to lose belly fat through physical activity.
Because I have always advocated the use of exercise as a way of maintaining good health, I was inspired to answer these questions through the lens of mindfulness.
The goal of losing belly fat, like any other goal, requires the ability to be focused on the desired outcome. In our society, we tend to complicate what should be simple and make them difficult. Here, I am talking about buying into the myth that weight loss requires immediate lifestyle changes in order to achieve the desired outcome.
Here's the truth – change, meaning long term, lasting change, does not happen overnight. Much like a giant cruise ship requires time to turn itself around, so does the process of personal transformation. At the core of "change" is mindfulness, which in turn empowers motivation and action.
What follows are 10 mindful ways for you to lose belly fat. These mindful tips borrow a bit from humanistic psychology, which is non-judgmental in nature and strength based.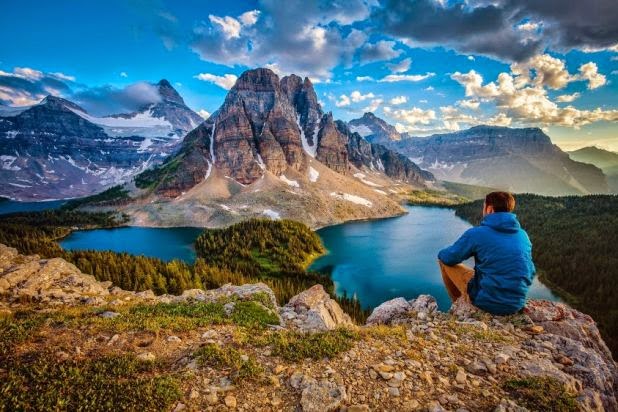 Mindful Belly Fat Loss
1. Mindfully choose foods that are low saturated fat and high in healthy nutrients.
2. Include at least 30 minutes of meaningful physical activity into your daily routine.
3. To the extent possible, reduce the amount of stress in your life.
4. Make a conscious choice to get enough sleep each night with 8 hours being your goal.
5. Decide to include foods in your diet that are in high in fiber to help eliminate waste.
6. Walk your dog an extra 15 minutes each day and learn mindfulness from your pet.
7. Reduce the amount of alcohol you consume on a weekly basis.
8. Get off the scale and use your clothes as a yard stick to measure weight loss goals.
9. Consider strength training as part of your general approach to wellness.  
10. Skip fast food and make a conscious effort to eat healthy foods only you make.
Belly Fat Final Thoughts
If the 10 steps to mindful belly fat loss tips listed above seemed overly simplistic, I encourage you to read them again. They are supposed to be simple. Notice I did not say they were easy.
Some of the most difficult things we need to do in life require a simple solution but by no means easy. Anyone who tells you there is an "easy" approach to weight loss or other goals involving your body isn't giving you the real deal.  
This is why I am encouraging you to take the mindful approach and remember that real, lasting change takes place over the course of time. When we expect instant results, we set ourselves up for failure and worse, burn out.
Personal reinvention happens when we accept that yesterday is behind us. All we truly have is this moment – in the here and now.
Thanks for taking time to read this post. We hope you found this information useful. Please Like 2nd Story Counseling on Facebook, Circle us on Google Plus and share on Twitter!