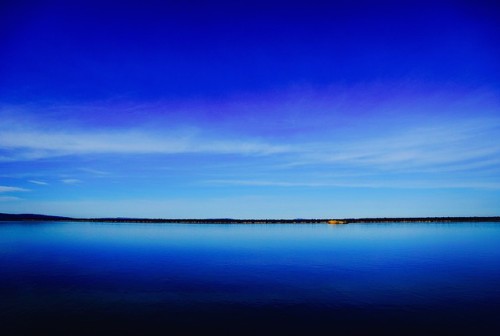 Depression & Anxiety Counseling Center of Chicago is a counseling, wellness and training collaborative. As a specialty group focused on wellness issues, we operate as a subsidiary of 2nd Story Counseling Chicago – an organization that has been involved in helping people through talk-therapy since 2006. Our therapists and counseling professionals offer individual, couples and marriage counseling to people living in the city of Chicago and surrounding areas.  
The organization was created with the goal of offering a warm, gentle and safe environment to explore life issues  … a kind of oasis of support in an often hectic, cold and unforgiving world.
Affiliated therapists of the center are passionate about helping others through the transformational process of counseling. All are highly trained and skilled counseling professionals who receive the latest training in different talk therapy techniques that are designed to help people, regardless of where they may be at on their life journey.
The counseling services provided to clients who work with therapists at our center are customized to meet each client's needs – we do not take a cookie-cutter approach to wellness. Our helping professionals use a strength based model and do not subscribe to the traditional "illness" based model that has historically been attached to the field of mental health. We believe that all people possess unique gifts that, when properly channeled, can be used to promote personal empowerment, growth and change. 
Our Chicago therapists use a non-judgmental, conversational and interactive approach to the counseling and coaching process. Direct feedback is often provided in a gentle way that helps clients to move past barriers that may be keeping them from reaching their full potential.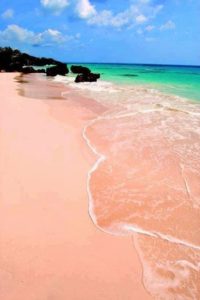 Our strengths and characteristics include:
Problem solving

Direct feedback

Highly interactive

Compassionate and caring

Non-judgmental and affirming

Warm, affirming environment 

Forward focused towards your goals

Solution Focused approach
We are different than many group firms in Chicago who offer counseling in that most of our affiliated therapists are not contract employees of the center. Instead, we use loose group model, which we call the "Circle Alliance".
The Circle Alliance consists of a network of therapists in private practice who have chosen to form an "alliance" with the center in order to combine financial resources for marketing services, training and consultation.
Typically, alliance counselors use center space in order to meet with clients. Alliance Counselors are not employees of  center.  Instead, our center works for them for marketing and training purposes. In its purest form, Depression Anxiety Wellness Center is a joint venture between independent providers and a consulting firm. Combined with other counselors affiliated with the center, they become part of a "circle alliance".
The advantage of the alliance is that through this network circle, a variety of services and amenities can be offered to clients in a way that no single practitioner would otherwise be able to offer. For clients, this means the money they pay to a center affiliated therapist goes directly to their helping professional and not "split" between the counselor and the owners of a group practice. This is a much different model than traditionally exists at most other counseling organizations. We feel this model creates an environment for affiliated therapists to focus on individualized care, with the characteristic of quality, as opposed to quantity of clients.
The founders of the center created this model because it was felt that in order to attract highly talented, gifted therapists to be able to offer healing services to others, it was important to create an alliance that pooled together resources for the betterment of the whole.
It is the core strength of this circle that we hope helps you make positive steps on your life course.