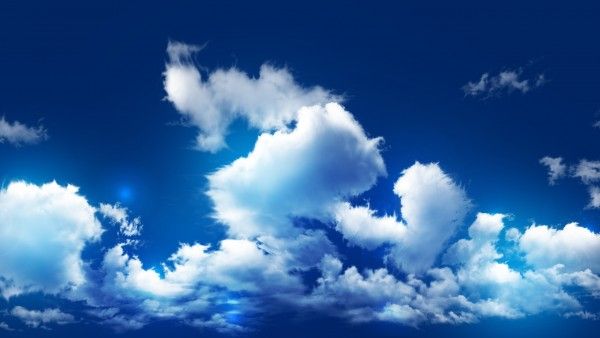 About Our Counseling Center 
Founders Message
When I decided to to rebuilt the center's website, I sought out the input and advice from the affiliated counselors of our circle alliance. I also consulted with clients of the organization and various thought leaders that are part of the wider Chicago-land community.
After integrating this feedback, I created what you see here (including the imperfections) on our site. It was important for me to honor our organization's past, which is firmly rooted in strength based counseling, in all that appears in this online presence. The therapists of our center were in agreement that as a counseling group, we wanted to differentiate ourselves from other helping providers in the area. Because we operate on a wellness model that is strength based, we wanted our presence in the counseling "space" to represent our belief that counseling is a vibrant, living, breathing process.
And so what you see and "feel" on our website is vastly different than what you may notice at other organizations offering similar services. It is for these reasons, you see bright, high definition, colorful, nature based images. You also will see illustrations and photographs that show movement. We wanted to communicate:
Movement means life

Highlighting wellness

Our passion for counseling

A belief in the wellness model

Concrete information about counseling

A message of hope and empowerment

The belief in the counseling process

Pride in the work we do as therapists

Trust in the counseling process

The healing power of nature

A focus on the strength based model

Our warm and gentle approach

A belief in the possibility of change

A belief in the clients we serve 

A healthy respect for our environment

New insight about counseling

General education about therapy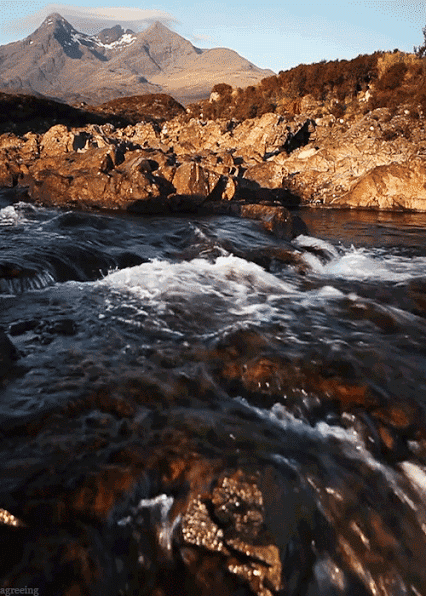 On a personal note, I can share with you that several of the articles on the website were authored by our center's Alliance counselors. While I used my technical know-how to build the site itself a long with some help from Optilocal, you should know a good deal of the content was derived through a joint collaborative with our helping professionals. In some ways, the team effort speaks to the humanness of who we are as a species – meaning that it truly takes a community effort to create "big" things.
Our Zen Online Meditation room was created for clients of the center and the general public as a kind of electronic oasis, which we hope enables people to have a moment of escape from an often busy, hectic and unforgiving world. 
You may be wondering the source of our inspiration?
The simple answer is you. As therapists, we have seen the healing and transformative power that counseling has to offer, particularly when clients make a positive connection with their helping professional and are motivated towards a place of change and growth. We have seen situations where a couple or individual once thought there situation was hopeless morph into personal empowerment. And speaking from my own observations, I have personally seen the dedication, passion and absolute commitment the therapists of the center have in helping clients reach new goals.
As you look around the center's website, I encourage you to keep in mind your own life and the goals you wish to achieve. I hope what you read and see is a source of inspiration and that the material speaks to you as an individual.  
Thanks for taking the time to read this page. On behalf of the affiliated therapists and helping professionals on the www.mychicagotherapist.com website – welcome to the world of the wellness center, where every life has a second story.
Dr. John D. Moore Founder – Depression & Anxiety Wellness Center Chicago