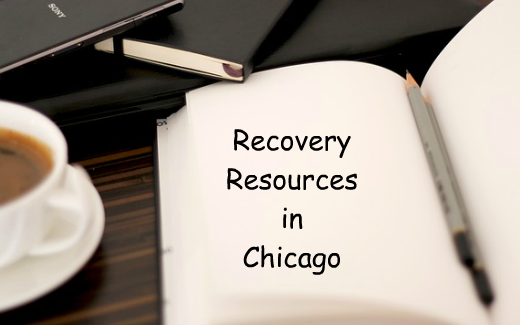 Recovery Resources in Chicago
Because our affiliated therapists are committed to recovery, sobriety and wellness, we have made available a list of community resources ranging from psychiatrists to treatment programs to 12-step meetings.  
We've also made available several articles related to substance abuse and addiction that we hope you will find helpful. Apologies in advance that we are unable to list all of the different services in Chicago for recovery.
Psychiatrists in Uptown/Lakeview Area:
Uptown Psychiatry
4753 N. Broadway Street, Suite 925
Chicago, IL 60640
Ph: 773.989.2780
Web: www.uptownpsych.com
Intensive Outpatient Resources
Hazelden Betty Ford
867 N. Dearborn St
Chicago, IL 60610
Tel: 312.943.3534 (24-Hours)
http://www.hazeldenbettyford.org/treatment/locations/chicago
Gateway Inpatient Treatment
Phone: 877.505.4673

Visit the Gateway Website to Learn More
New Hope Recovery (LGBT Focused Program)
Offers a variety of treatment and recovery programs with a separate LGBT area. Drug and rehab treatment center. Residential day treatment. Residential outpatient program.
http://www.new-hope-recovery.com/center/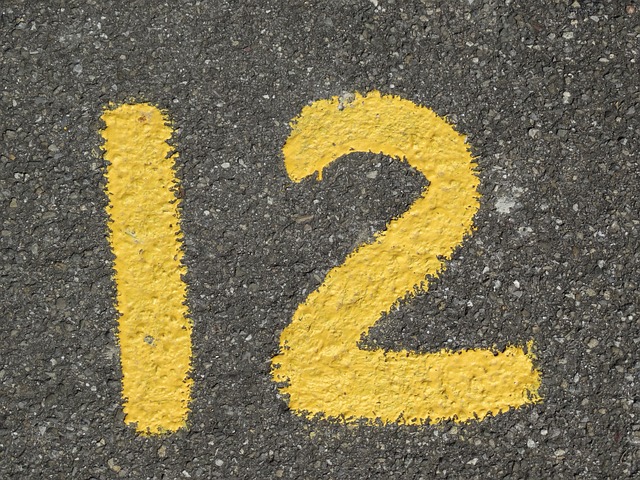 12-Step Meetings
Below we have listed several of the more commonly requested listing sites for 12-step meetings. Please visit each website directly to learn more about meeting times and locations.
Alcoholics Anonymous Chicago (AA Meetings in Chicago)
Full listing of Chicago area local AA meetings. Regularly updated.
Gay & LGBT Focused AA Meetings in Chicago Area
If you identify as LGBT and wanting to attend a 12-step AA meeting that is LGBT friendly/focused, visit site below. Appears to be regularly updated.
https://sites.google.com/site/gayaachicago/
Rec Room
Great community resource for individuals looking in recovery looking for social and recrea
tional opportunities. Very welcoming and affirming.
http://www.recroomchicago.org/home
Narcotics Anonymous (NA) Chicago Meeting Information
Chicago listing and information site for NA. See page for meeting times and locations.
Crystal Meth Anonymous (CMA) Chicago
If you are looking for a 12-step meeting that focuses on crystal meth abuse and addiction in Chicago, see link below.
http://crystalmethchicago.org/
Cocaine Anonymous (CA) Meeting Information for Illinois
12-Step group for individuals needing support with cocaine addiction. Illinois listing page with Chicago specific information.
Sexual Compulsiveness Anonymous (SCA)
This 12-step group focused on behavioral/process compulsivity issues related to sexual behaviors. Visit site link below to learn more about meetings.
Sex and Love Addicts Anonymous
This 12-step group is designed to support individuals who struggle with an addiction to relationships and sex. Dualistic focus that many people find helpful as part of the recovery process.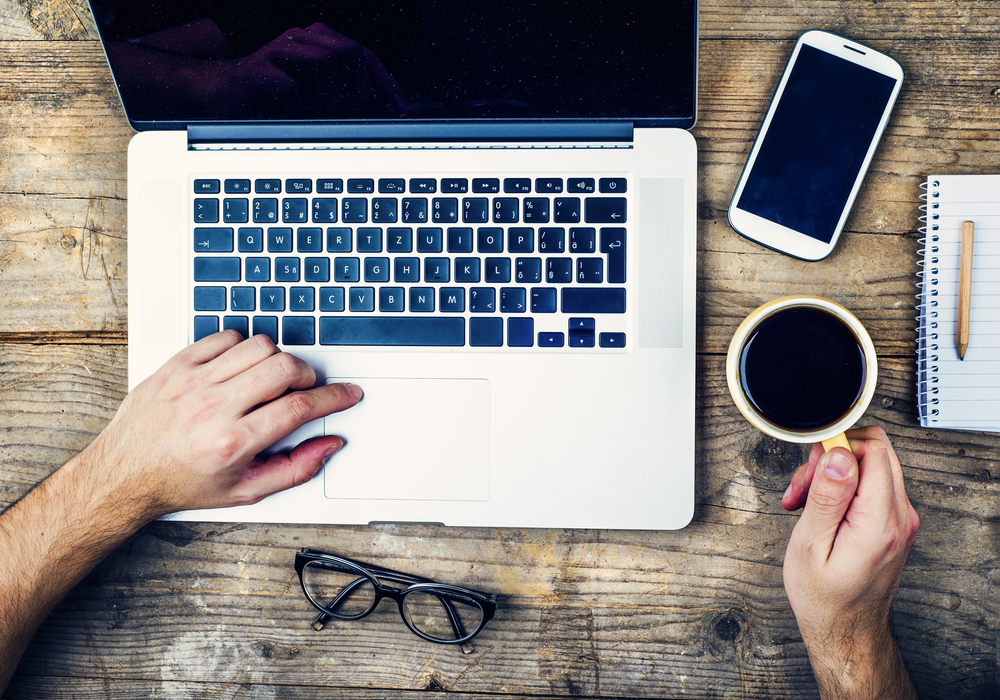 Substance Abuse and Addiction Related Reading
What's Up with Sex Addiction? Does it really event exist? Read our article that offers answers to the question: What exactly is sex addiction? Good read for anyone who is need to gain a better understanding of behavioral addictions and compulsivity.
Internet Cyber Addiction
Extensive article offering everything you ever wanted to know about Internet Addiction (aka Cyber Addiction). Authored by Dr. John Moore.
What's The Difference Between Use, Abuse and Addiction?
We hear these terms used from time to time but what do they really mean? Learn more about use, abuse and addiction by visiting this page.
Mindful Tips for Recovery
If you are in a recovery program of some type, it might be helpful to read the following article on maintaining your path of wellness through mindfulness. This approach can help you stay focused on the present.
Addicted to Love, Relationships or Both?
If you continually find yourself in relationships where you become obsessed and addicted to a person, you might want to check out the book Confusing Love with Obsession by Dr. John Moore
Common Alcoholic Family Roles
Are you a hero, a mascot or an enabler? Learn the six unique family roles that are typical in alcoholic families. Which role do you most closely identify with?
Does Hypnosis Work To Stop Smoking, Stop Drug Abuse or Treat Alcoholism?
There is no clinical evidence to suggest hypnosis is a viable treatment option for smoking cessation or for the treatment of drug or alcohol. If you are looking for information on hypnotists in Chicago for this reason, be sure to read the hyperlinked article.  
Note: If you are concerned that you might harm yourself or someone else, please dial 911 immediately or go to your nearest emergency room.