Chicago Therapist: Deb Klecha, LCPC, CADC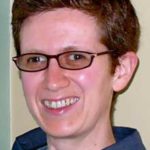 What attracted you to the counseling field?
As long as I can remember I have had an interest in understanding and helping others. I took a bit of a scenic route to this field (undergraduate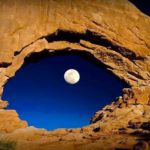 degree in Industrial and Operations Engineering), but when I thought about the aspects I enjoyed of the various jobs that I had, it became clear that counseling was the correct choice for me.
My analytical skills and natural empathy for others were the perfect combination and I knew that this would be of great benefit to future clients.
What do you consider your specialties?
I have several specialties. Approximately 60% of my work is with couples. I would also say that even the individuals that I see frequently come in for relationship issues. I also have certification in addictions and work with primarily alcohol addiction at this stage of my career. A fair number of my clients identify as LGBTQ.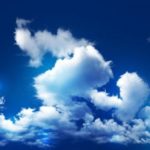 I also have a background in recruiting and HR so career issues frequently are a topic if not the presenting issue for my clients.
And along those lines, I also work a lot with burnout issues for those in helping professions (teachers, counselors, etc)
What did you do prior to working as a therapist?
I worked for many years in HR and recruiting. I hired many professionals from the assembly up to the engineering and design level. I also hired, trained and managed other recruiters. And while in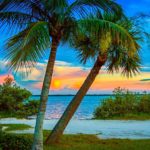 graduate school pursuing my counseling degree, I worked as an office manager for a community mediation center.
My primary responsibilities there were accounting, HR, and network management, and equipment troubleshooting. I also went through their 40-hour mediation skills training.
What do you see as one of the gifts of counseling?
Having a safe space (physical and emotional) to sort through all that life throws at you. Many of my clients find having that dedicated time and space to be enormously beneficial. And for some it may be the first time in their lives that anyone has truly listened to them.
Who might benefit from counseling?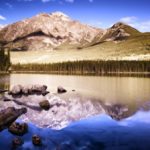 Those who are struggling to manage some aspect of their lives. Those who want to improve relationships with others and themselves. Those who want to be proactive and prevent individual and interpersonal crises. Those who find themselves in these crises and struggle to find a way out.
What's your favorite self-improvement activity to give to clients?
Recall a time that you were really enjoying life. What were you doing? Try and re-create that. I find that it is often therapeutic for clients to think about what has worked for them in the past rather than exclusively focusing on what is not working currently.