Chicago Counselor: Dr. John D. Moore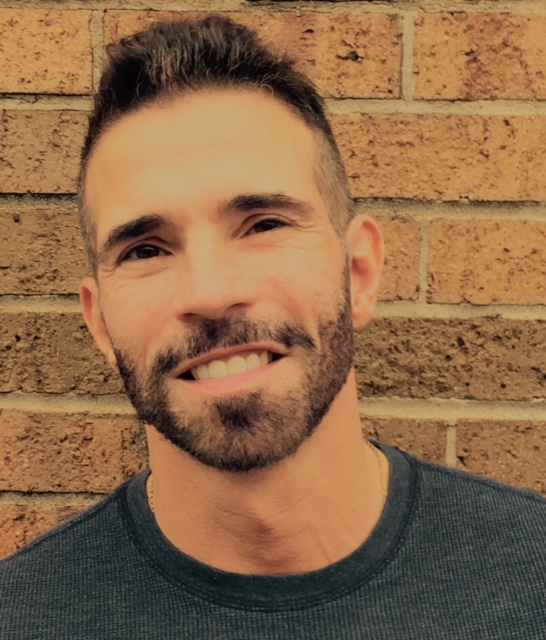 What attracted you to the field of counseling?
For as long as I can remember, I have gravitated towards the field of wellness. I was particularly attracted to mindfulness based psychology and the behavioral sciences. And so my interests run the gambit, from wellness psychology to cognitive therapy to career psychology. It's all fascinating to me, which is probably why I write so much about it.
Understanding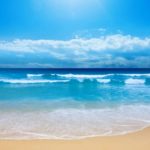 how people think, what they do to work through difficult problems and helping folks create more effective ways of dealing with life challenges are all part of the attraction … at least for me.
One of the major aspects of counseling relates to education. Specifically, counselors have the opportunity to educate others on a wide variety of topics that relate to personal, psychological, physical and emotional health.
And so the ability to make a difference in someone's life – to help them reach life goals and better their current situation is personally motivating to me. For all of these reasons, I was attracted to the field of counseling.
What do you consider your specialties?
My own journey in the field of psychology has revealed that I seem to do best helping clients with issues related to anxiety, self-view and self-concept. By extension, these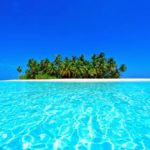 combined areas touch upon things like personal relationships and career.

I use active listening skills to help people create awareness around cognitive distortions they may be experiencing. Interactive dialogue with clients is part of the dynamic.  If I had to pick certain interests and strengths, I would say men's issues, trauma, substance abuse counseling and career counseling … but not necessarily in that order. 
Because I teach college, I also enjoy working with undergraduate and graduate students who are working towards various academic goals. Helping them to remain motivated and focused on degree completion is just really meaningful to me – truly. 
Can you share more about your life?
It's actually fairly boring. I was born right here in the city of Chicago and come from a blue collar background. A few years ago, I wrote book about relationships called Confusing Love with Obsession. I blog for different websites, including Psych-Central on the topic of Reaching Life Goals.

Let's see … I also teach a number of college courses at the graduate and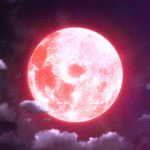 undergraduate level for students in the fields of health sciences and business psychology. I was one of those goofy people who earned a PhD in psychology and then went back to earn a MBA. I think I did this because I recognized that I really like both of these areas (psychology and business).

What did you did you do prior to becoming a counselor?
Most of the work I did prior to transitioning to the field of counseling and wellness was spent in the corporate and non-profit sectors. I did everything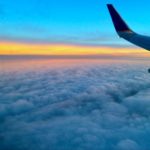 from territory sales to marketing to management. I also did my fair share of sweeping floors and making coffee.

The companies that I worked for ranged from Fortune 500 companies, like IBM to major non-profits, like the American Bar Association. I also worked at community based organizations, such as Chicago House and Social Services.
And I would be remiss in not mentioning that I also taught college – even before I was involved in counseling. Most of the courses I instructed then I still teach today; like classes in health and wellness and organizational psychology. A lot of my students serve in the U.S. Military – something that gives me great pleasure because these are people who have truly laid it all on the line for our freedom.
What do you see as some of the gifts of counseling?
I can only speak for myself but I have always viewed counseling as a conduit to growth and change. Part of the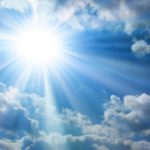 counseling process involves helping clients to become motivated towards bettering their current situation.
Counseling also offers the opportunity for a person or a couple to have a safe space to explore issues happening in the here and now. Over the course of time, the talk-therapy process can be transformational and reparative. This is particularly true for folks who are looking to gain insight into issues related to anxiety and different forms of depression.
Who might benefit from counseling?
Personally, I think everyone can benefit from working with a counselor. One of the reasons people shy away from working with a helping professional can be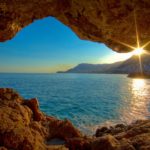 traced to the ridiculous stigmas attached to therapy. Here, I am talking about the misnomer that a person is "weak" because they seek out the guidance in the form of therapy. Call me silly but to me, the strongest people in the world are the ones who confront their fears and anxieties and go about the business of creating change.
What is your favorite self-improvement activity for clients?
I use a lot of self-improvement assignments in the counseling & coaching work that I do. One of my favorites is called "Time Machine". Here, I ask clients to pretend they literally have access to a full on, lights blinking chair spinning, time machine that is capable of transporting them into the future. Generally speaking, the destination point I ask that they pick in someway relates to a personal goal. For example – let's say a client wants to be living a completely different life 10 years from now. I ask them to dial that date up and hit the "transport" button. Moments later – they are there!
Now in the future, I ask the person to get out of their time machine and then use mindfulness to actually live in that moment. I will ask them what they are aware of and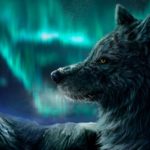 what they are feeling. "What's it like to live what you have been dreaming about?", I often will ask. Later on, once they have experienced the essence of that moment, they get back into the time machine and transport back.

Finally, as a homework assignment – and this is the fun part – I ask the clients to journal about the experience. My goal is to motivate the client and have them identify the steps they took to get them to that point in life. What plan did they execute? What were the barriers?
That's just one example I guess.
Believe it or not, I've even had clients call upon their animal guide. That may sound silly but I'll reach for anything that encourages the person to think differently about their life. The ultimate goal? To help the client reach deep within, not judge … and then move about the business of creating positive, meaningful change.

Exercise for Depression & Anxiety: Dr. John Moore