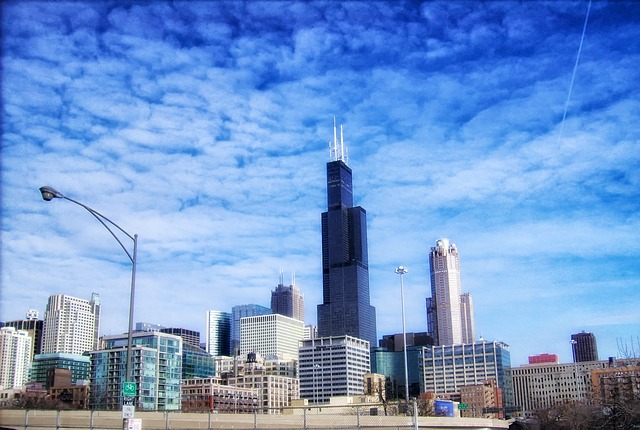 Find a Therapist Chicago
Finding a therapist in the Chicago, Lakeview, Edgewater, and Uptown area is not that hard. In fact, therapists on the north side of Chicago are plentiful. Once you have made the decision to find a therapist to help you with your individual or couples counseling needs, you have take the first steps towards the goal of positive change. 
You will want someone who is trained and experienced in dealing with the problems you are having.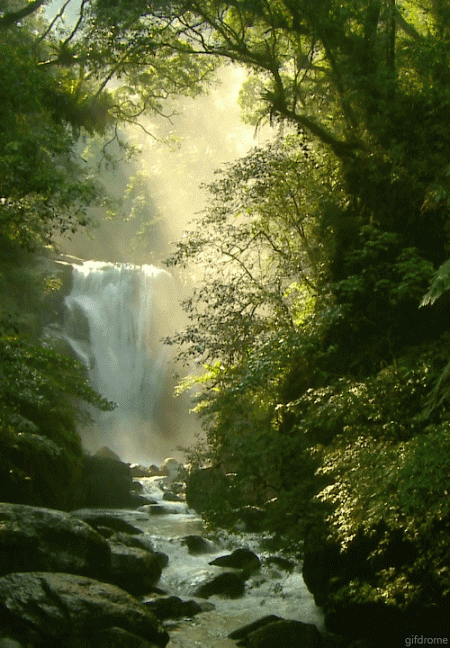 Additionally, you will want to work with someone whom you feel comfortable and who has fees you can afford. We encourage you to read the following article, seven signs of a good therapist, for more insight. 
Find a Therapist and Selection
Once you have located a therapist, (or psychotherapist), ask the helping professional the following:
Does the therapist have experience with the issue you are looking to get help with?

Does the counselor have a certain counseling approach? If so, what is it?

Will the therapist accept your insurance?

What are the psychotherapists hours of availability?

Does the therapist seem warm and caring?
The two main kinds of mental health treatment are talk therapies and medication therapies. Talk therapies and medication therapies can reduce depression, anxiety, and troubling feelings and behaviors. Medications address the biological and chemical aspects of mental illnesses. Talk therapies can teach you to make changes in the ways you relate to other people. They can also help you learn to understand and manage symptoms and cope effectively with stress.
Here is some additional helpful information regarding professional labels:
Psychiatrists: These are doctors who specialize in the diagnosis and treatment of mental or psychiatric illnesses. They have medical training and are licensed to prescribe drugs. They are also trained in psychotherapy, or "talk" therapy, which aims to change a person's behaviors or thought patterns.
Psychologists: These are doctoral degree (PhD or PsyD) experts in psychology. They study the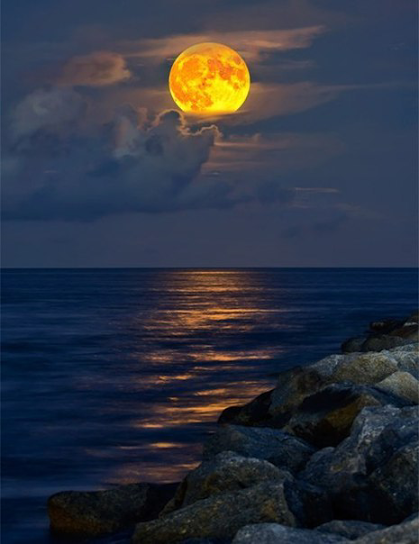 human mind and human behavior and are also trained in counseling, psychotherapy, and psychological testing — which can help uncover emotional problems you may not realize you have.
Cognitive Behavioral Therapy (CBT): is used by many therapists to help people identify and
change inaccurate perceptions that they may have of themselves and the world around them. Psychologists are not licensed to prescribe medications. However, they can refer you to a psychiatrist if necessary.
Social Workers: These are specialists that provide social services in health-related settings that now are governed by managed care organizations. Their goal is to enhance and maintain a person's psychological and social functioning — they provide empathy and counseling on interpersonal problems. Social workers help people function at their best in their environment, and they help people deal with relationships and solve personal and family problems.
Licensed Professional Counselors: These counselors are required by state licensure laws to have at least a master's degree in counseling and 3,000 hours of post-master's experience. They are either licensed or certified to independently diagnose and treat mental and emotional disorders, says W. Mark Hamilton, PhD, executive director of the American Mental Health Counselors Association.
Counselors can help a wide range of problems, including depression, addiction and substance abuse, suicidal impulses, stress management, self-esteem issues, issues of aging, emotional health, and family, parenting, and marital or other relationship problems. They often work closely with other mental health specialists.
If you have questions about therapy and counseling in Chicago and would like to speak with one of our therapists, please feel free to give us a call at our main number: 773-528-1777. You can also send us a confidential email through our online contact form.