Chicago Therapist: Dr. Tyler Fortman
What attracted you to the counseling field?
I, personally, have found that life's biggest struggles and biggest joys are rooted in relationships.  I was attracted to counseling because it affords me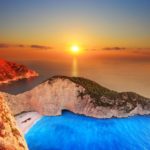 the opportunity to build real relationships with people – relationships that allow you to live a more fulfilling life.  I love to listen.  I love to solve problems.  I love trust and be trusted.  Counseling offers each of these gifts. 
Like riding a tandem bicycle, I think that the power of counseling is synchronicity between clients and me.  It's because of our relationship that I can help you see the patterns that keep you stuck, give you feedback that you won't get from others, and truly hear what you are saying.
What do you consider your specialties?
I take pride in providing great care no matter what the client's concern.  In fact, my role as training faculty for Northwestern University's Feinberg School of Medicine requires that I serve (and supervise other's who serve) a broad range of people.   
With that said, I certainly have specific interests and strengths.  A lot of my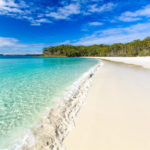 work is with people who identify as LGBT.  To ensure that I am an expert with this population, I am a contributing member to the Sexual Orientation and Gender Institute, gained extra training in substance abuse, and specialized in the treatment of traumatic stress.  I've also worked extensively with college students and their families, both as a therapist and as a higher education administrator. 
Finally, because of my worldview that relationships, past and present, have huge impacts on people's mood, anxiety, and success, I love working with people and couples' experiencing relationship stress.   
What did you do prior to working as a therapist?
My last job before becoming a psychologist was working as a barista in my brother's coffee shop.  I wasn't trained in psychology yet, but I did love listening to people.  After training to become a psychologist, I've held a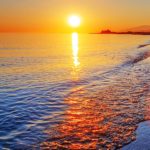 variety of roles (administration, training graduate students, and teaching college courses) in a variety of settings (hospitals, college counseling centers, public schools, community health centers, and non-profit agencies). 
I even took a couple years away from direct client contact to respond to college students in crisis as a higher education administrator.  Obviously, I missed direct clinical work and quickly returned to the work that I love. 
What do you see as one of the gifts of counseling?
Counseling enables people to use their expertise about themselves to help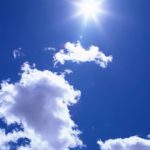 solve their problems.  Sure, I'm an expert on the techniques and approaches that help you tap your greater wisdom, but it's a tremendous gift to be an expert on yourself. 
The greatest gift of counseling is often one that people don't expect.  As they improve their lives using the therapeutic process, they realize just how powerful and capable they really are!
Who might benefit from counseling?
A better question might be, "Who couldn't benefit from counseling?"  I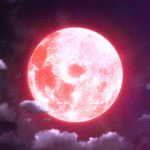 believe that all people who have difficulties in their lives, whether big or small, can benefit.  It's great to be able to take on life's struggles by yourself, but you don't have to. 
Counseling offers people a chance to really live their dreams by walking through life with someone who cares and is there to support you.     
What's your favorite self-improvement activity to give to clients?
I love giving clients the gift of mindfulness meditation.  This present moment awareness is like a gift that keeps on giving.  People often become more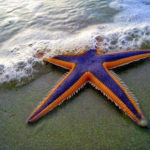 aware of the joys around them, more aware of the ways they can improve their lives, and more aware of the patterns behind their stress. 
It's much easier to change your life when you see options for how to do so.  Mindfulness provides that.
Dr. Tyler Fortman Talks About How to Pick a Therapist