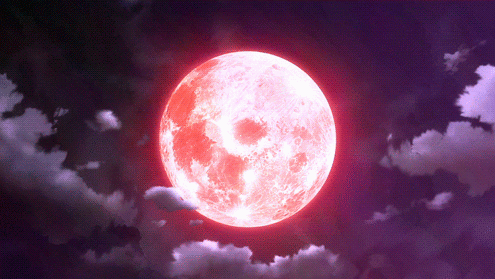 Gay Therapist and LGBT Friendly
Trying to find a gay therapist in Chicago or a counselor that is familiar with gay, lesbian and bisexual matters can sometimes be a challenge. This is particularly true when there are counseling needs connected to dating and romance or marriage and family. To keep it real – the issues that impact LGBT individuals are often unique in nature.
And while many counselors "bill" themselves as being knowledgeable about the gay community, a good deal of them lack the proper knowledge, training or insight to understand the unique dynamics that are at play when it comes to the GLBT community. 
Need a Gay Therapist in Chicago?
What is important that you know is simply this – at 2nd Story Counseling, we get it! We've been working with the LGBT community for nearly 10 years and have several counselors on staff that openly identify as gay. And so it's like this … if you are looking for a therapist that is cool with gay folks and understands the unique dynamics – you have come to the right place!
As a gay affirming organization since its founding, we feel confident that we can help you with your counseling needs in a number of important life areas.
Gay Therapist Chicago Helping Areas:
Wounded self-esteem

Gay couples counseling

Lesbian couples counseling

Polyamorous relationships

Health and wellness

Financial challenges

Family and children

Healthy boundaries 

Loss and Grief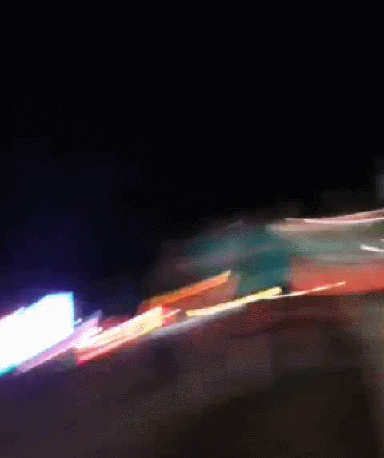 Gay Therapist for Insight



Our counselors, therapists and relationship experts want to help you identify the barriers that may be keeping you or your relationship from reaching its full potential. If you are gay, it can often be helpful to work with a gay therapist or gay affirming therapist so you do not have to worry about "editing" what you say. Counseling and therapy should be about insight and new directions – and that cannot happen if you are afraid of being who you are.

Call us today at 773-528-1777 to learn more about our LGBT counseling services or send us a confidential note via our contact form. If you would like a gay therapist/gay friendly therapist or have gay counseling needs, we would like to be your choice.
Like our motto says, every life has a second story. Be sure to visit our Chicago therapists blog for more articles on issues impacting LGBT individuals. For fun, we have also included a link to fans of male celebrities below.
Now who ever said finding a therapist in Chicago was boring? Thanks for stopping by our counseling center!