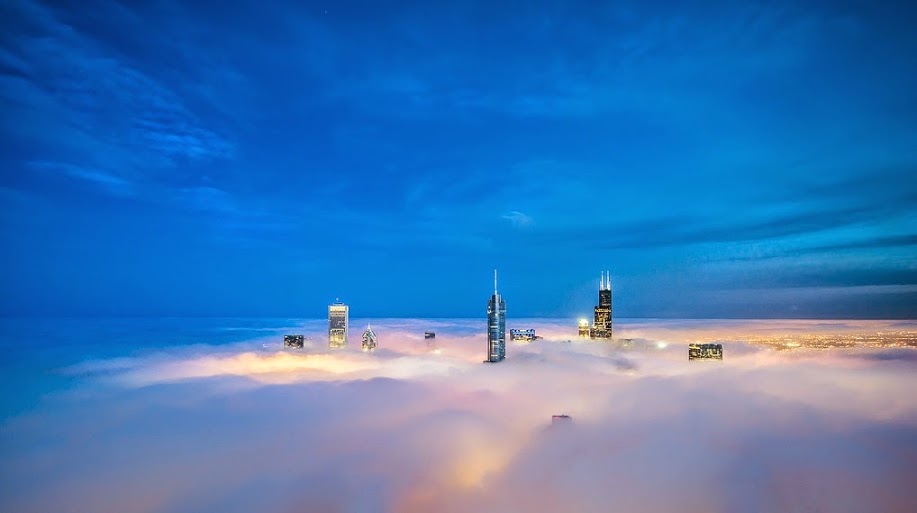 Our Chicago Community
Our Wellness Center is located at 655 W. Irving Park Road in Chicago, Illinois. The organization's main offices are nestled in between the communities of Lakeview, Buena Park and Uptown. We are directly across the street from the former Lycée Français de Chicago (referred to as the "French School" by local residents).
We are steps away from Lake Shore Drive and a few short blocks away from Wrigley Field, home of the Chicago Cubs.
Since 2006, the Depression & Anxiety Wellness Center (formerly 2SC)  has supported local community groups, organizations and causes that benefit residents of the north-side and the wider community of Chicago-land.
Below you will find several examples of places our center has supported.
The individual therapists that make up our center at times will also create awareness around various community needs to clients.
For example, during the holiday season the center will collect donations for needy children or families that are in need. 100% of the donations collected from clients are given to one local community organization or cause each year – which is decided upon by the helping professionals of the organization.
Our Chicago therapists and counselors also try to become involved in various community events – particularly those that help to fund the underprivileged and families in need.