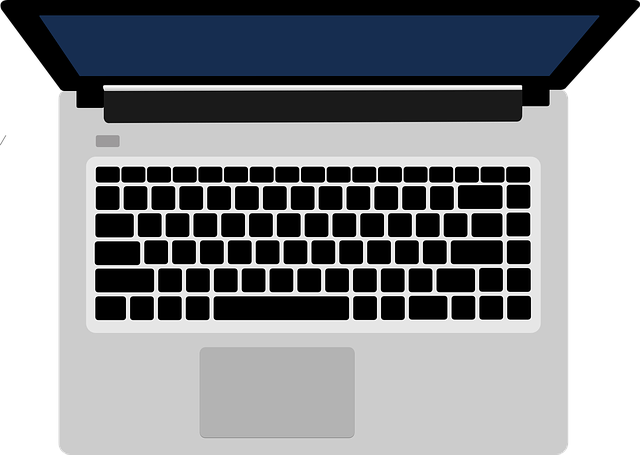 How to Find a Therapist in Chicago



Are you trying to figure out how to find a therapist in Chicago for anxiety and depression? If so, you are not alone. With a population hovering around 2.7 million, there is a large demand for therapists and counselors in Chicago.
When you factor in some of the common reasons people seek out personal therapy in the Windy City, it makes sense that you want to find the best therapist to help you with your wellness needs. This is particularly true if you are feeling depressed or experiencing anxiety. 
How to find a therapist in Chicago Guide



Before you jump into somewhat involved process of finding a therapist in Chicago, we encourage you to take a look out our comprehensive "How To Find a Therapist Guide" guide that directly addresses the nuts and bolts of searching for a counseling professional. The guide also contains many of the pre-counseling questions that should be considered before starting your search.
Here, we are talking about knowing basic things like:
What are you seeking therapy for? Examples: Are you feeling lots of anxiety? If so, you will want to concentrate your efforts on a therapist who specializes in helping people with these life challenges.
Have you been struggling with mood issues such as depression? Finding a therapist who has strong experience working with depression will be extremely important.
Are you struggling with an addiction to alcohol or drugs? If so, the search will need to be focused on drug and alcohol specialists.

How will you pay for therapy? Example: Are you using a PPO? Do you have a HMO? Might you be using a Health Savings Plan (HSA)? Knowing the answers to these questions will save you time when you begin the search.

Do you seek couples, marriage or relationship counseling? If the answer is yes, you will want to find out if your insurance plan offers marriage and/or couples counseling benefits.
What kind of therapy do you think you will respond best too? For example, is working with someone who is gentle but direct more helpful to you than someone who is simply there to listen? If you prefer the direct approach, a CBT type therapist is probably your best bet.
Therapists Chicago: What's up with the Acronyms?
The other reason we encourage you to read our guide is to help you navigate through the plethora of titles and acronyms you will likely run across during your search. All of those acronyms mean different things and often speak to a specialty.
Here we are talking about things like:
Psychologists vs. Psychiatrists (LP vs. MD)

Social Workers vs. Professional Counselors (LCSW vs. LCPC)

Marriage & Family Therapists vs. Life Coaches (LMFT vs. Coach)

Other common acronyms, such as DBT, EDMR, BCBA)
The more you educate yourself about some of these questions, the more empowered you will become when it comes time to make a smart decision about your personal therapy needs.
Because talk-therapy (also referred to as psychotherapy) is largely a journey of self-exploration, it is important to do all that you can to match yourself with a therapist who is empathic, interactive and genuinely eager to assist you.
Sure – we would love you to be a client at 2nd Story Counseling. The truth is we have a passion for helping people. But this isn't about us – it is about you and your wellness needs.
Hopefully, the previously mentioned "How to Find a Therapist" guide will be of use to you as a valuable resource. The best part is that it's free!
Thanks for visiting the Chicago therapists of 2nd Story Counseling. Have a great day!