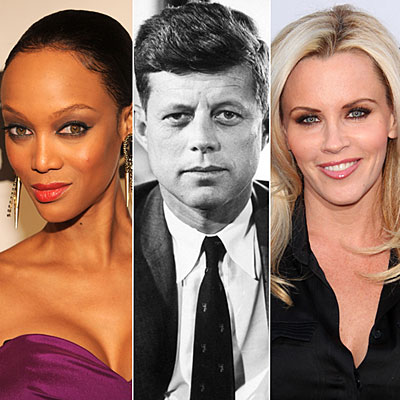 Mindfulness Can Help Your Irritable Bowel Syndrome
By: John D. Moore, PhD
Irritable Bowel Syndrome (IBS) is one of the most uncomfortable and miserable disorders a person can have. Recently, I penned an article about this unpleasant condition on Psych Central  and explored some of the realities of living with this nasty digestive tract problem.  I also examined how mindfulness therapy can help to keep to keep symptoms in check.
The truth is that IBS interferes with all sorts of live events, including the ability to focus on work, spending time with loved ones and even acts as a barrier to intimacy. Let's be honest – it's hard to engage in much of anything when our stomach is tied up in knots and we feel lousy.
The exact cause of IBS continues to escape researchers but we do know there appears to be a link between IBS and a person's psychological state. Specifically, we are talking about stress and anxiety acting as "triggering agents" for the disorder.
How many people have IBS?
According to the current research, somewhere around 15 – 45 million Americans are affected by Irritable Bowel with 2 out of 3 of these individuals being women.  A quick search on the Internet reveals that more than a few famous celebrities have been impacted by IBS. Examples include, Tyra Banks,  Cybill Sheperd, Linda Carter and former President Kennedy.
Stress and IBS
When you look closer at IBS, you quickly learn there appears to be a link between a diagnosis of General Anxiety Disorder and "spastic colon", which makes sense if you believe stress exacerbates your IBS symptoms. In fact, it is thought that 60% of people who suffer from IBS meet the criterion for at least one or more psychiatric
In addition to current medical treatments, including medications and over the counter remedies, such as Metamucil, there are some natural approaches to ameliorating (or at least minimizing) symptoms of IBS which relate to mindfulness stress reduction therapy.  The research studies suggest that ongoing engagement in "mindfulness" can help to reducing the severity of IBS flair-ups, which is welcomed news!
Mindfulness and IBS
Be sure to check out the IBS article on Psychcentral and if you have time, stop by our Zen Online Meditation Room, which offers a number of different mindfulness based exercises and activities that are designed to help you reduce stress and anxiety in your life.
Take time to learn more about Irritable Bowel. If you think you may have IBS or want to know more about this digestive tract disorder, including symptoms and available treatments, be sure to talk to your medical doctor. Your physician will ask some questions about your medical history and may even want to administer a few tests.
While no cure currently exists for IBS, the good news is that with proper diet, exercise, and engagement in stress reduction techniques like mindfulness, the symptoms of IBS can be managed.
Thanks for taking time to read this post. We hope you found this information useful. Please Like 2nd Story Counseling on Facebook, Circle us on Google Plus and share on Twitter!