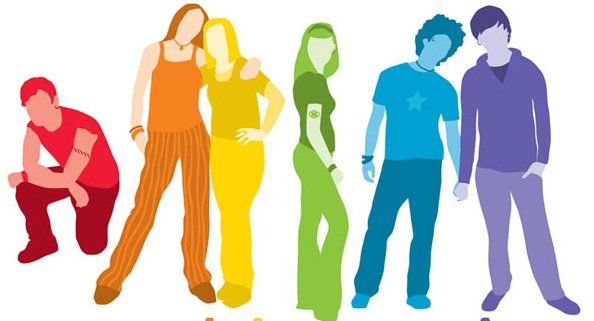 Chicago LGBT Counseling and Therapy
If you are searching for a LGBT therapist or counselor in Chicago that is familiar with issues related to gay and lesbians, you have come to the right place. The therapists at 2nd Story Counseling are very keen to the unique set of challenges that face some LGBT individuals and couples, including relationship challenges, dating hurdles, problems with low self-esteem and body image issues.
Several of the counselors and therapists identify as either gay or lesbian, which in turn has allowed them to develop a unique understanding of gay culture. With that shared, all of our counselors are highly experienced in working with folks who identify as LGBT.
Using a solution focused approach to the counseling process, we strive to help our clients identify the barriers that may be blocking them from reaching their full potential.
Our gay affirming therapists may be able to assist you or your relationship with the following:
LGBT Counseling Services:
Coming out

Pre-marriage counseling

Financial difficulties

Family and children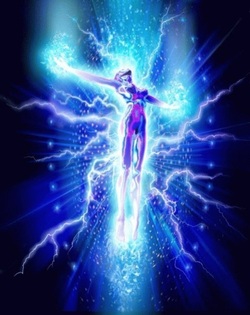 Why 2nd Story for LGBT Counseling?
Many counselors and therapists advertise LGBT counseling services but few possesses the necessary skills, training and understanding to assist individuals and couples facing queer related issues.
In truth, LGBT persons often have experienced a lifetime of being misunderstood, primarily out of fear of being judged and in some cases, legitimate concerns over emotional and physical abuse. And so for some LGBT persons, past trauma are a reality impacting how they experience life in the here and now.
At 2SC, our individual counselors and therapists provide a warm, safe, affirming and gentle environment to explore these issues in a non-judgmental setting.
Our goal is to help you better understand who you are while celebrity your individualism. We believe that diversity only enriches humanity, which is why so many of our therapists integrate concepts of humanistic psychology into the therapy and counseling process.
We hope you consider us as part of your search for a good therapist to help you with your needs.
If you are interested in LGBT counseling services, please call us today at 773-528-1777 or send us a confidential note through our electronic contact form. Like our motto says, every life has a 2nd Story.
Thanks for taking time to read this post. We hope you found this information useful. Please Like 2nd Story Counseling on Facebook, Circle us on Google Plus and share on Twitter!