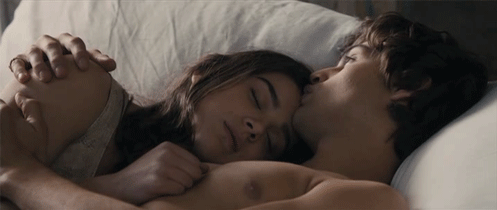 Chicago Relationship Counseling
Relationship Counseling – sometimes referred to as couples counseling, marriage counseling or marital therapy is type of counseling which is focused on the dynamic between two people in an intimate relationship. It is important to understand that it is not about finding out which of a couple is in the wrong or who has a problem; in relationship counseling it is the relationship itself undergoing therapy. 
When relationships break down
There are many reasons why a once-fulfilling relationship hits the rocks, and often the root cause of a relationship breakdown is complex, involving a combination of factors. 
Some common factors involved in relationship issues, are: 
Illness – including depression

The birth of children

Unrealistic expectations

Lack of self-respect (leading to co-dependency)

Sexual issues and differences

Unresolved arguments

Intense anger or despair

Poor communication
One symptom that should not be ignored is infidelity in a relationship where there was an understanding of monogamy. Infidelity can occur both physically and emotionally. In these situations, the hurt from discovering that a partner or spouse has "cheated" can be devastating.
Relationship counseling – How it can help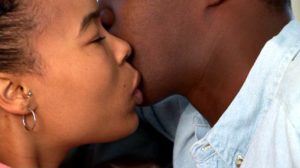 Relationship counseling can help troubled relationships in a number of ways. By working on improving existing communication skills and learning new ones, an experienced and qualified couples counselor can help couples manage conflict better and turn blazing rows into constructive arguments where, at the very least, both parties feel heard and understood. A counselor can also help couples to acknowledge and respect each other's differences.
When infidelity as occurred, a skilled relationship therapist can help couples confront and accept the reality of the pain while guiding the couple through the issues. The influence of past trauma and poor childhood relationships can also be explored.
One of the greatest benefits that a therapist brings is his or her emotional distance from the intensity of a troubled relationship, affording him or her a clearer perspective of what is really going on.
While many couples are excited to discover a whole new lease of life after couples counseling, others come to a realization that the relationship is over. Relationship counseling can help in ensuring an amicable separation or divorce which is free of hostility and ensures any children are protected during the process. 
2nd Story Counseling offers relationship counseling for individuals looking to gain insight into dating and relationship patterns and for couples who are looking to strengthen their relational bonds. Gay and Lesbian relationship counseling services are also offered. 
If you are interested in relationship counseling for your relationship – or just you, give us a call at 773.528.1777 or send us a confidential note through our secure online contact form.