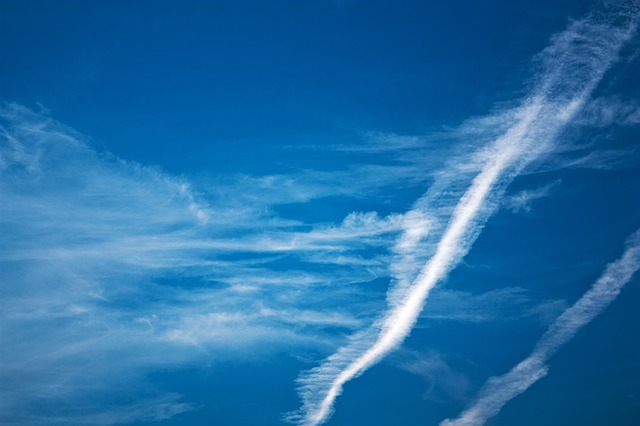 Lakeview Chicago Office Photos and Video
It starts with caring, compassionate and contemporary. It continues with the space. Custom designed. Innovative. Chic, spacious counseling offices for gathering. Contemporary art. Exceptional service and staff. Whatever your life challenges – the wellness center is there. It culminates with your wellness. A seamless blend of comfort and insight designed to create personal transformation.
We believe that the pages of a healthy life have special meaning, which constitutes an evolving life story with chapters containing the human precepts of integrity, compassion, wholeness and integration. It is for this reason we have always believed, since our founding nearly 10-years ago, that every life has a second Story.
Office Photos
[Best_Wordpress_Gallery gallery_type="thumbnails" theme_id="1″ gallery_id="1″ sort_by="order" order_by="asc" show_search_box="0″ search_box_width="180″ image_column_number="5″ images_per_page="30″ image_title="none" image_enable_page="1″ thumb_width="180″ thumb_height="90″ thumb_click_action="undefined" thumb_link_target="undefined" popup_fullscreen="0″ popup_autoplay="0″ popup_width="800″ popup_height="500″ popup_effect="fade" popup_interval="5″ popup_enable_filmstrip="1″ popup_filmstrip_height="70″ popup_enable_ctrl_btn="1″ popup_enable_fullscreen="1″ popup_enable_info="1″ popup_info_always_show="0″ popup_enable_rate="0″ popup_enable_comment="1″ popup_hit_counter="0″ popup_enable_facebook="1″ popup_enable_twitter="1″ popup_enable_google="1″ popup_enable_pinterest="0″ popup_enable_tumblr="0″ watermark_type="none" watermark_link="http://web-dorado.com"]
Who said individual or couples counseling has to be intense? Discover the concept of elegant counseling at Second Story in the heart of Chicago's vibrant Lakeview area. An oasis of comfort awaits when you walk through our doors when you step into our Water Colors Room, featuring a variety of complimentary amenities *.
Enjoy the following at the wellness center:
Fresh coffee

Flavored teas

Bottled Water

Free High Speed WI-FI Internet Access

Candies

Newspapers and magazines

Fireplace (in select offices)

Fresh flowers (in season)

Client concierge to help with appointment reminders & paperwork

Valet, indoor parking for $6.00

Secure, modern building with doorperson
And that's just the waiting area!
Our Chicago Lakeview counseling rooms are generously sized, featuring colors of the earth and elements of nature, including river stones, plants, plush furniture, Zen grass and cafe-mocha aromatherapy by candlelight. As you ease into your your session, your therapist will offer you a variety of beverages, including tea, soda, or water. Why not discover Chicago's premier counseling experience today?
Wellness Center … the way counseling is supposed to be!
* Waiting room amenities available at Lakeview Offices.