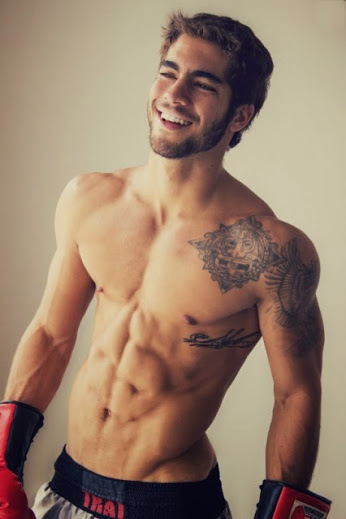 Tattoo Shops and Parlors Chicago
Finding the best tattoo shop in Chicago for your body art needs can be somewhat of a challenge. Part of the problem relates to the sheer number of tattoo parlors that are in the city. Just on the North Side of Chicago there are 15+ tattoo parlors scattered across a 3 zip code radius. The choices are many!
After talking to several of our clients and counseling professionals, 2nd Story Counseling is ready to present what we think are three of the best tattoo shops in Chicago – all of which are located on the North Side.
Chicago Tattoos and Parlors
Best Tattoos Shops Chicago
Before moving on to our three choices for best tattoo shops, we want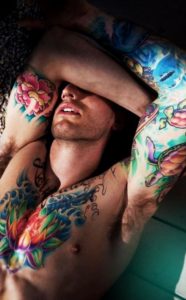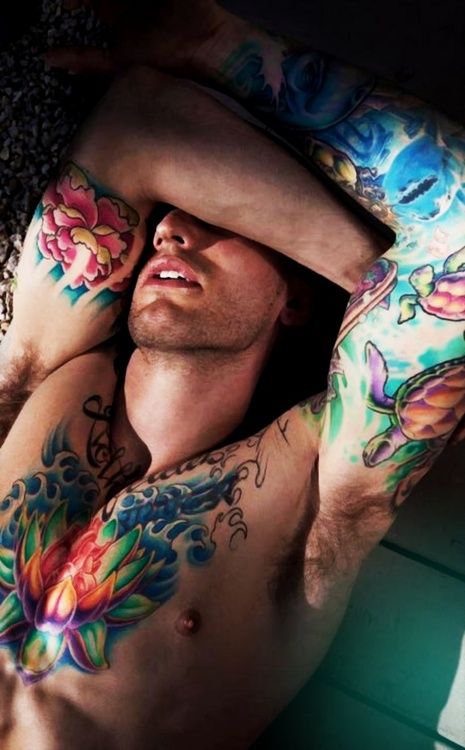 to communicate top you here that finding a quality tattoo artists for your body art needs will require some hard work and research on your part. We understand that tattoos have become all the rage, particularly among celebrities and sports players like Colin Kaepernick. Just bear in mind that what may look "good" on one person may not be the best fit for you.
Remember, once you get a tattoo it is generally considered to be permanent. We encourage you to look around a bit as you search for your body art specialist and carefully consider the artist's background and prior work product. Don't be afraid to ask lots of questions. If you are getting a tattoo for the first time, give thought to the design and location of where you want your tattoo to appear.
If you are a person who struggles with body image issues, give double consideration and thought to any work you may want done (aka getting inked) because once you get a tat, it's with you for life. Many of our therapists work with clients to help them explore their desire to get a tattoo and assist them in creating meaning around the various designs they are thinking about.
OK – are you ready for our picks for the best tattoo shops in Chicago? Let's jump right in!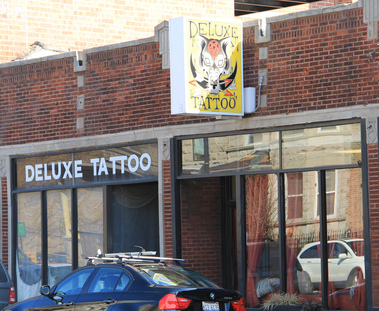 1. Deluxe Tattoo
Location: 1459 W. Irving Park Rd, Chicago, Illinois 60613
Phone: 773.549.1594
Web: http://www.deluxetattoo.com/
A good number of our clients have received tattoos from Deluxe. We are told that they work they do is simply excellent and that the artists at Deluxe truly take their time with helping clients make their body art dreams become a reality. The Deluxe website features a basic bio for each of their professionals. Be sure to check them out!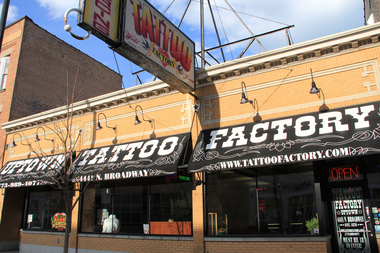 2. Tattoo Factory
Location: 4441 N. Broadway Street, Chicago, Illinois 60640
Phone: 773.989.4077
Web: http://www.tattoofactory.com/
Tattoo Factory is perhaps one of the largest tattoo parlors in the city. We have it on good authority from several of our clients and the CEO of 2nd Story Counseling that the Tattoo Factory does fine work! The artists at Tattoo Factory are reported to be highly skilled at what they do and take their time in answering questions and offering tattoo related insight. Tattoo Factory's website is comprehensive and detailed. Spend some time on the site and think about what work you may want them to do.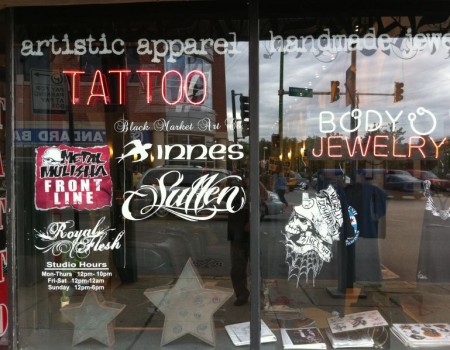 3. Royal Flesh Tattoo and Piercing
Location: 4005 N. Broadway Street, Chicago, Illinois 60613
Phone: 773.975.9753
Web: http://royalfleshtattoo.com/
Royal Flesh Tattoo and Piercing is fairly new to the North Side but you would never know this based on the work the artists do at the parlor. More than a few of our clients have shared with our counseling professionals that the work Royal Flesh does with clients is superb. Their storefront shop is clean and conveniently located right at the corner of Irving Park and Broadway. As their name suggests, they also offer body piercing. Royal Flesh has several videos on their website that are designed to give you a basic idea of their organization and the services they provide.
First Tattoo Video and Tips
Summary
The Chicago tattoo parlors mentioned here have come recommended to us through our clients and through the personal experiences of 2SC staff. These tattoo shops are also are in general close proximity to 2SC offices. There are however many places in the city to choose from so be sure to check around. As mentioned previously, it is important that you do your homework and research in advance.
We have included a Tattoo Survival video below to help with providing more information about what you can expect when you get a tattoo. Once again, make sure you ask questions. As a general rule, never get a tattoo because you thought a piece of body art looked "cool" on someone else. Instead, your tattoo should have meaning to you and represent something significant in your life. Sources of inspiration can run the gambit, including relationships with family and friends, loved ones and even spirit animals.
Thanks for taking time to read this post. We hope you found this information useful. Please Like 2nd Story Counseling on Facebook, Circle us on Google Plus and share onTwitter!