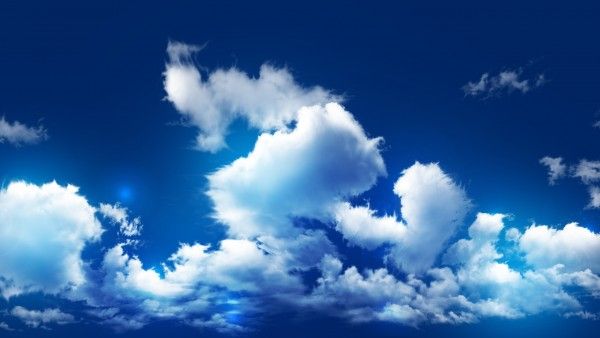 Life Coaching ~ Career Coaching ~ Business Coaching
If you are looking for a Life Coach in Chicago, then you have come to the right place. Several helping professionals at 2nd Story Counseling offer this service to help individuals reach important life goals. Different than mental health counseling or psychotherapy, Life Coaching is a service that is designed to teach new skills and overcome specific obstacles that prevent you from reaching your full potential.
Some common subgroups of life coaching that people in Chicago and elsewhere seek support around can include:
Below are some common questions regarding Life Coaching vs. Psychotherapy.
How Much Does Coaching Cost?
The fee to hire a coach is $125.00 per session (1 hr). Coaching is not covered by insurance.
What is the difference between Life Coaching and Psychotherapy?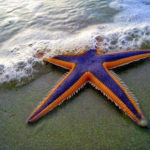 The primary difference between a life coach and a psychotherapist or mental health counselor is that psychotherapists and counselors commonly "treat" clinical issues, such as an existing mental health problem like depression, anxiety, post-traumatic stress disorder, etc.
A life coach however does not treat anything. Therefore, please know that life coaching is not covered by insurance. instead, the coach uses his or her expertise in a particular skill area to help a person reach certain life goals.
Another difference between psychotherapy and Life coaching is that in psychotherapy, the client is generally going through severe pain and suffering. They are seeking relief and looking to the therapist to fix them or help them eliminate their problem. The client will seek therapy to deal with their acute distress so they can then leave, terminate the relationship, and resume their previous life. In short, they are being treated for something.
More about the differences between Life Coaching and Psychotherapy
In Life Coaching, the professional relationship between you and your coach be short term in nature. It could also last months and even years.
Sometimes there are situations where a client wishes time-limited life coaching , such as being coached through a special project or personal transition. An example might be highly effective rapport skills for a job promotion. That can also be an option.
This is different from psychotherapy where there could be a brief encounter with a therapist for a specific issue or concern, such as overwhelming grief over the loss of a loved one. Sometimes the client may be severely emotionally damaged and need to stay in psychotherapy for many years simply to maintain an emotional holding pattern. Again, the primary difference is that Life Coaching is not focused on treating a problem – where psychotherapy is.
Differences in boundaries between Life Coaching and Psychotherapy
The boundaries that exist in the psychotherapy relationship are quite rigid. This is mostly because the patient/client is usually suffering a clinically diagnosable condition, and sometimes they can be very fragile emotionally. Breaching these boundaries can often be devastating for the patient/client. Some boundaries can include no contact outside of the therapeutic setting, e.g., office, clinic, hospital, etc. except in very rare and extenuating circumstances. Self-disclosure on the part of the psychotherapist is generally minimal.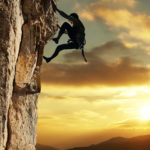 Also, allowing a genuine two-way dialogue to evolve is not supported. Life Coaching has a much more flexible set of boundaries. The assumption is that the life coach is dealing with an emotionally healthy, relatively well-adjusted and effectively functioning individual. Therefore, appropriate self-disclosure by the coach, more authenticity, lightness, fun and friendliness in the relationship is often the rule.
In the personal growth and prosperity Life Coaching relationship, transference and counter-transference is not a concern as it is in psychotherapy.
If you are interested in Life Coaching services to help you reach your life goals, please contact us at our telephone number: (773) 528-1777. You can also use our online contact form. We've include a brief video below that offers more insight. 
Life Coaching vs. Counseling
This very brief video provides a basic overview of Life Coaching vs. Counseling. Gain a basic perspective on how Life Coaching vs. Counseling (aka Therapy) differs and how you may be able to use Life Coaching in your own life to reach important goals. Created by Dr. John Moore with 2nd Story Counseling in Chicago.