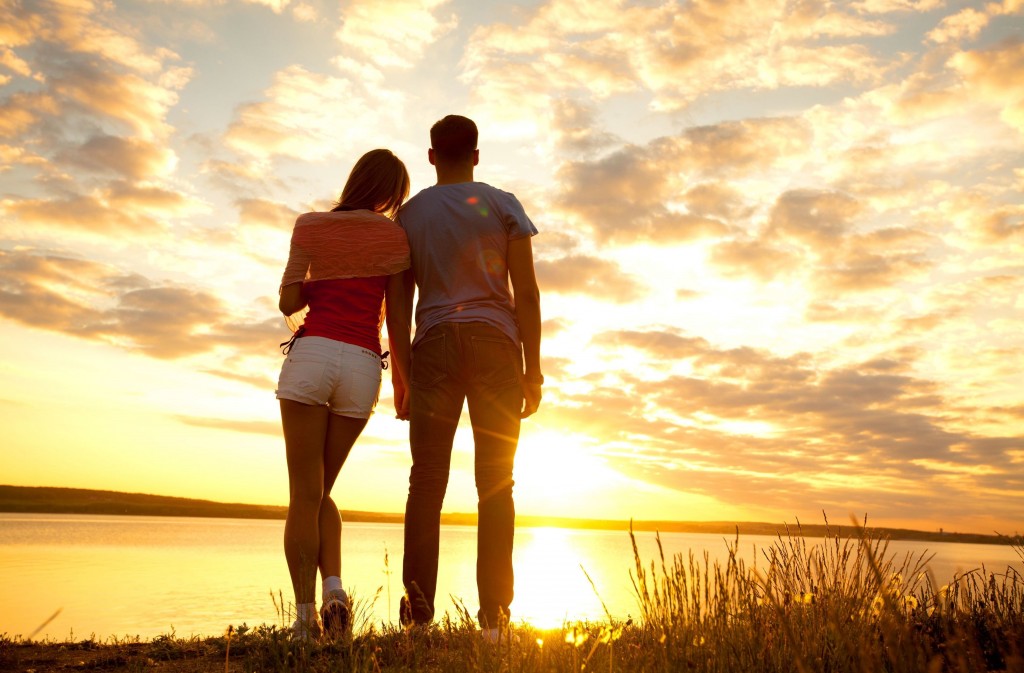 Busy lifestyles and hectic schedules can make finding time for counseling challenging. Thanks to the latest technology, 2nd Story Counseling  provides online counseling, e-therapy, and Skype Counseling to residents of Chicago and the state of Illinois. Online Counseling is particularly helpful for people looking for couples counseling, marriage counseling or relationship counseling.
What follows is a brief rundown of how online counseling works with some common FAQs.
Online Counseling Chicago FAQs
Who should consider online counseling?
Online counseling (also referred to as e-therapy) may be appropriate for individuals or couples who cannot make it into the counseling office because of challenging schedules.  An example of this might be a person who works shifts that rotate on a monthly basis. Another example might be a couples looking for counseling but struggle to book an appointment with a therapist because of different work schedules.
Many people find that premarital counseling can be easily attended to through online counseling because of the convenient and flexible format of the program.
Finally, as we know all too well in the Midwest, wintertime in Chicago can be brutal, with roadways often closed and parking a real challenge. Online counseling, through services like Skype provides a great opportunity to partake in wellness related services in the comfort of your home or office.
How does online counseling work?
In a perfect world, you would meet with your counselor at least once at the counseling office to explore issues and goal areas that you would like to work on. During this initial session, an assessment is made of your overall needs. Your counseling professional will share with you how the online counseling process works. Together with your therapist, you will both decide if e-therapy feels like a good "fit".
Does insurance cover online counseling?
At the present moment, the answer is no – it does not. In almost all situations, the insurance provider requires that counseling sessions take place in the office. With that shared, your e-counselor can provide you a receipt for services and you can submit to your employer's Health Savings Program (HSA) for potential reimbursement.
What is the cost of online counseling?
$125.00 for each 60 minute session
$175.00 for each 75 minute session
The fees mentioned above apply to either individuals or couples. Payments can be made with a credit card or debit card through your counselor's secure credit card payment system.
What kind of technology is required?
Most of the type, Skype is used for individual and couples counseling online. Some counselors use other electronic formats of communication like Facetime. All forms of online counseling are conducted through a secure, encrypted format.
Do you offer coaching services online?
Yes we do! You can learn more about these services on our coaching page . Many individuals and couples partake in coaching services as a way of getting support around different life challenges. Because coaching is not designed to "treat" a given mental health issue, anyone, anywhere, can partake in our coaching services without the need for an office visit. Be sure to read more about coaching on the Life Coach Page.
Do I need to know anything else?
Counseling online, including individual or couples counseling, may not be appropriate for everyone. Much will depend upon the dynamics occurring in your life or in your relationship. In order to partake in counseling services, one must be a resident of the state of Illinois. As mentioned previously, if you are looking for coaching services, you can reside anywhere.
Where can I learn more about online counseling through 2SC?
If you have more questions or you would like to set up an appointment for online counseling (or coaching), please give us a call at 773-528-1777 or send us a note through our confidential and secure contact form.
Hectic schedules and busy lifestyles no longer have to be a barrier to your wellness needs. Online individual or couples counseling (or coaching) may be the perfect alternative that you have been looking for. Plus, counseling online is safe, affordable and groovy!
Disclaimer: Not all of the therapists affiliated with 2nd Story Counseling offer e-therapy.  The decision to offer e-counseling will depend on your situation and if the counselor feels comfortable offering this service.