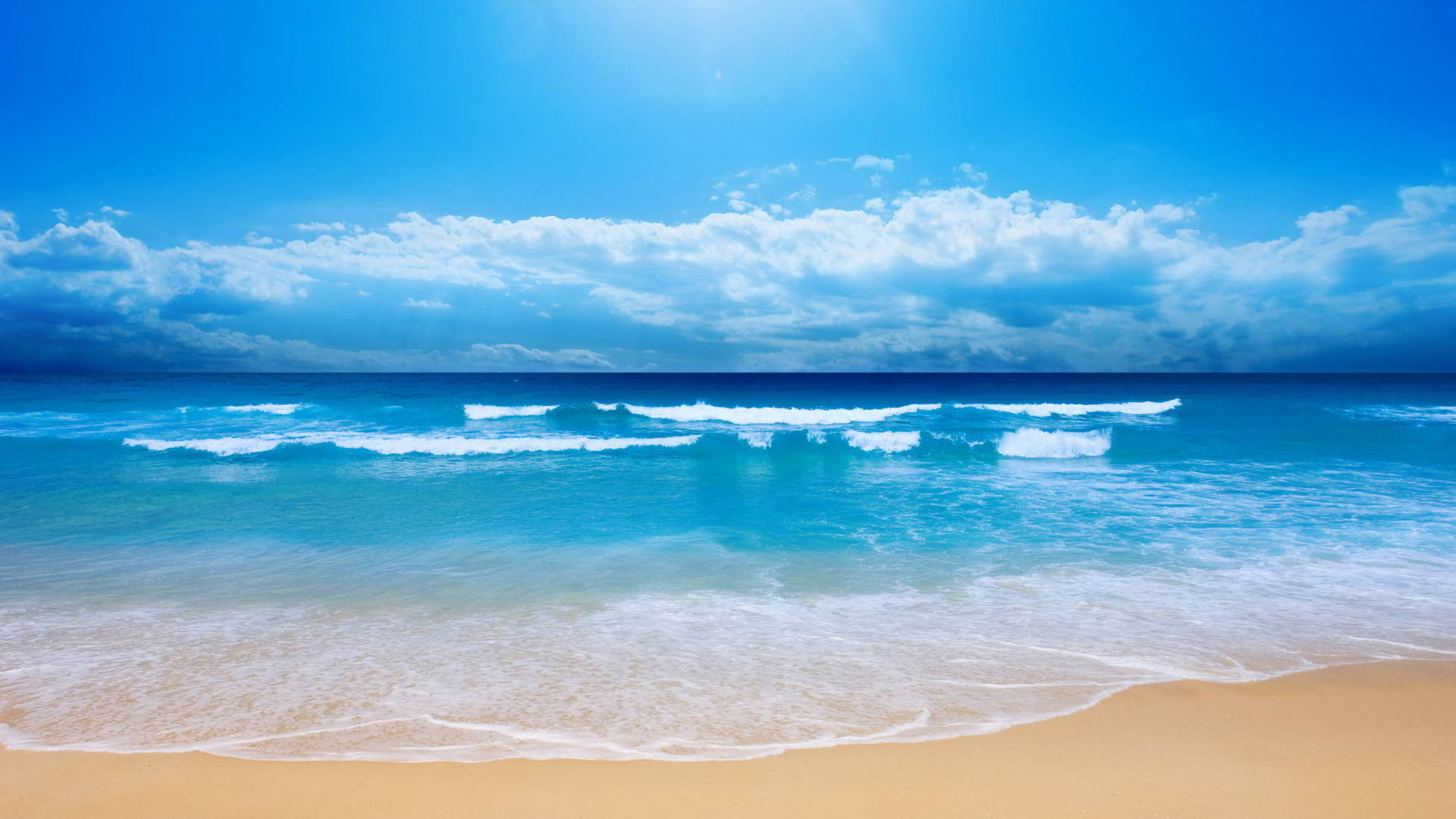 What are You Doing to Reinvent Yourself?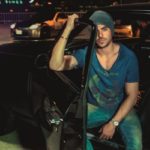 One of my favorite actors is Zac Efron. He's bright, charming and pretty funny. His personal story recently inspired me to pen an article about the process of self-change at Psych Central. To be sure, many followers of the star focus his physical appearance. Let's face it – Zac is a handsome guy! But if you look beyond his good looks, you will see an actor who is going through a bit of a reinvention.
You probably have seen Zac Efron on different television shows and in movies. Notable credits include the TV series Summerland and the popular T.V. movie, High School Musical. He's also made appearances on CSI Miami and NCIS. Historically speaking, most of his work has been light-hearted and comedic in nature.
As of late, he has started moving away from these types of roles and has involved himself with more substantive, thought provoking parts.
Recently, I got the chance to see one of his latest flicks, Parkland , where he played the part of Dr. Charles 'Jim' Carrico. For readers who may not know, Parkland tells the story of the behind scenes events that happened at Parkland Hospital in Dallas Texas on November 22, 1963 – a date etched in American history. This was when our 35th President, John F. Kennedy, was assassinated.
In this movie, Efron takes on the role of the lead doctor who is on call at "Parkland" during that fateful day back in the fall of 1963. We are treated to a very human side of Efron, who is able to step into his character brilliantly and instantly pull viewers into the operating room as he desperately tries to save the life of president. In more than one scene, we see him tear up.
One other interesting item about this flick is the appearance of Tom Welling, a star who skyrocketed to celebrity status as a result playing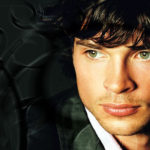 Clark Kent on the hit television series, Smallville. No longer trying to "leap buildings in a single bound" or save people from certain doom, Welling plays the part of presidential secret service agent Roy Kellerman.
In this role, we see his character struggle with very deep emotions, ranging from confusion to anger to profound sadness.
Common Link
Both of these actors are in the process of reinventing themselves. This process of personal reinvention is happening against the backdrop of serious life challenges. Efron for example has struggled with addiction. Welling recently became divorced after a longer-term marriage.
Despite these problems, they have both decided to create change in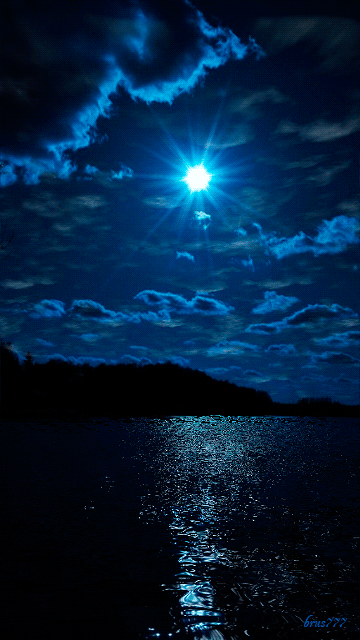 their lives and launch themselves into new directions. There is something to be learned here when you think about it. Reinvention of ourselves is necessary from time to time if we are to grow and evolve.
When you study most people who have arrived at a place of success, you will notice a near constant process of reinvention throughout their lifespan. Think of some of your favorite celebrities, including movie stars and vocalists and you will see what I mean.
And so my simple question to you is – what are you doing to reinvent yourself? Are you using a strength based approach to work through your own life challenges? Are you building something new and not becoming a victim of your past?
I highly recommend the movie Parkland. Not just because it is a great flick but because you will be offered a front-row seat into personal reinvention. The story-line itself is absolutely moving however, the inside baseball of Efron and Welling's appearances makes it that much more enjoyable.
Thanks for taking the time to read this post. Please be sure to Like 2nd Story Counseling on Facebook, Circle us on Google+ and share on Twitter!