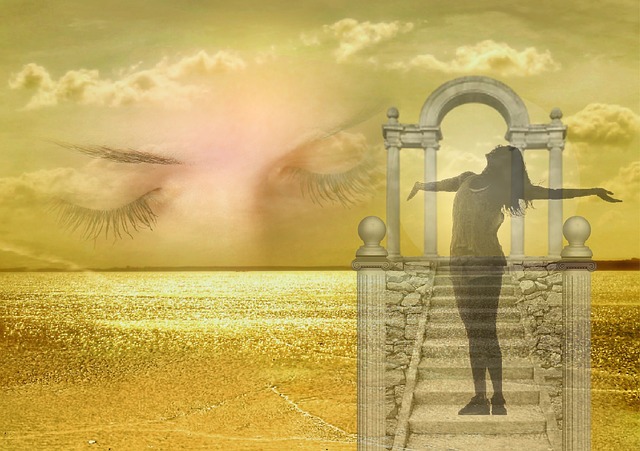 Counseling for Women in Chicago
If you are a woman seeking counseling services in Chicago, we want you to know that you have come to the right place. At 2nd Story Counseling, our therapists are sensitive to the unique therapy needs of women and recognize that when it comes to counseling, there are cultural and biological differences between the genders.
The following is a list of issues some women face.  Men of course face some of the challenges but as a group, women encounter these problems even more.
Women's Counseling For:
Eating disorders such as anorexia, bulimia, over eating

Body Image Issues

Problems in their relationships

Problems with their children

Juggling roles (work, family, children)

Domestic Violence

Sexual assault

Infertility

Physical illness in themselves or loved ones

Menopause symptoms

Pre Menstrual Depression

Career challenges (Glass Ceiling)

Workplace discrimination 

Societal expectations 

Family expectations

Relationship expectations

Female related health concerns 

Caretaker Syndrome and burnout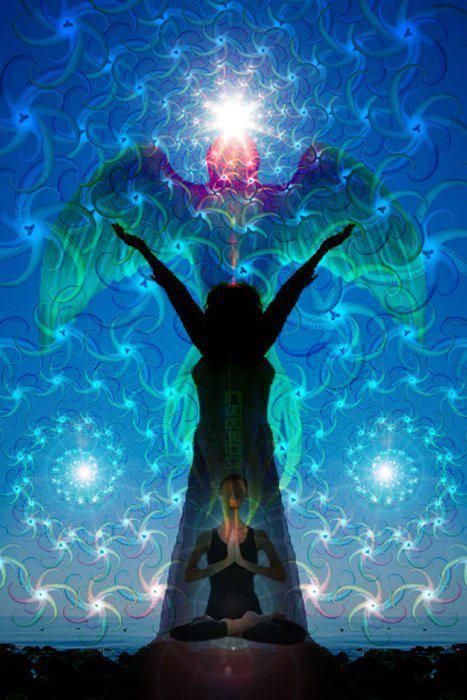 At 2SC - We Understand Women Have Unique Counseling Needs
Counseling for Women
Having a knowledgeable and sensitive therapist is that aware of women's issues means you're not walking through it alone. We encourage you to visit our information page that explores the 7 characteristics of a good therapist to learn more about the importance of finding the right counselor to fit your wellness needs. 
At 2nd Story Counseling, our therapists take an integrative approach to the therapy process, infusing solution focused therapies that are designed to celebrate your individual needs.
We also practice the five traits of humanistic psychology to help you better understand yourself and where you would like to be in the future. At 2SC, we believe in women so if you are a female looking for a mindful approach to therapy, we hope you consider our services.  
Please call us at 773-528-1777 to learn more about our counseling services or send us a confidential note using our online contact form.
Like our motto suggest, every life has a second story.  Be sure to check our video below!

Counseling for Women at 2SC!