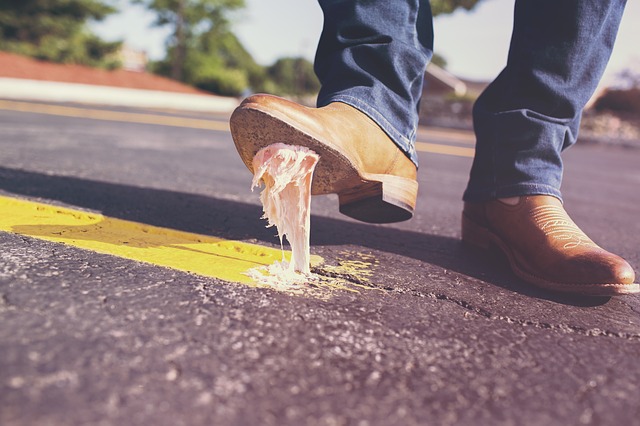 Counseling in Chicago for Feeling Stuck
By: 2SC Staff
Are you feeling stuck right now – as if someone put your gears in neutral? If so, you are not alone. At some point in time, all of us reach a place where we feel we feel we aren't making movement towards our long held dreams. This is particularly true for folks who are contemplating a major life transition but feel overwhelmed about where to start.
One of the primary reasons people contact the Chicago therapists at 2nd Story Counseling is to gain a fresh perspective on where they are in life. As part of the process, our counselors typically help the client assess their specific life goals and then move about the business of assisting the individual reach a place of positive change.
What follows are 5 ways counseling can help you to gain a new perspective of what's going on in your life. We've tried to keep as much clinical jargon out of the material and cut right to the chase.
Are you ready? Let's jump right in!
1) Objective Ear
When you work with a counselor, you are giving yourself the ability to share what's happening in your life with a person who will be neutral and objective. The benefits of counseling under this point include:
2) Identify Irrational Thoughts
All of us engage in irrational thinking from time to time. It's part of our human condition. Sometimes however, our thoughts can act as barriers to creating change we know we need to make. The benefits of counseling under this point include:
3) Assess Your Relationships
Most people who seek out the guidance of a professional counselor want to explore issues related to their relationships. Here, we are talking about significant others, family members and friends. Benefits of counseling under this point include:
4) Encourage Living in the Now
If you feel that one of the reasons you are stuck is because of events from your past, you are not alone. Many people have shared with our counselors that traumatic events from earlier in life have caused them to get caught in neutral. Here some of the benefits of counseling under this point:
5) Accountability Partner
Many people who are feeling stuck often lack someone in their life that they can remain accountable to for their future goals. Let's face it – sometimes friends and family are not always the best people for this role. Here are several benefits of counseling (and coaching) under this area.
Final Thoughts
One of the biggest misconceptions people have about working with a counselor (aka therapist) is that they are somehow "flawed" or even "crazy". To be real with you, that's nothing more than long-standing stereotypes about therapy.
In truth, counseling is really just a place for you to explore your thoughts and feelings with a person who is trained to help guide you towards places you want to go.
And that's how you get unstuck – through sharing what's going on inside of you and clarifying what it all means. There's no hocus pocus – no magic.
Our motto here at 2SC is every life has a second story. That means your life too!
If you are looking for guidance to help you get unstuck, please fill out our confidential contact form or give us a call at 773.528.1777.