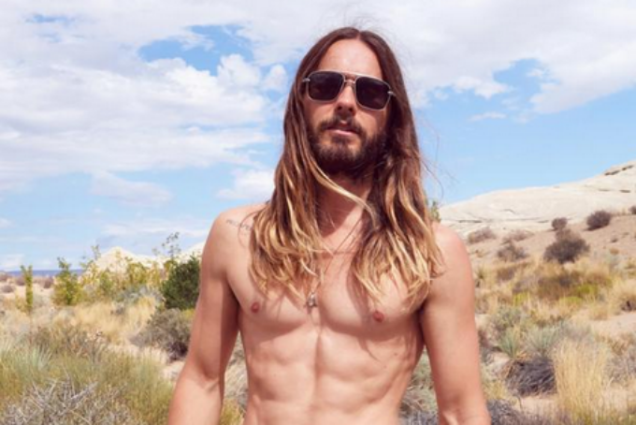 The Mindful Side of Jared Leto
Jared Leto is one of the most popular entertainers on the planet. He also happens to be a dude that I greatly admire. Sure, his music is totally amazing and his acting skills are second to none – but what really draws me to this mega-watt celebrity is how the star lives his life!
You may be wondering why I am blogging about Jared Leto on a therapy site? Well, it's pretty simple. Based on everything I know about the man, Leto is bigtime into mindfulness based living. I've written about other celebs before who employ various components of psychology as part of their lifestyle. Some examples include Chris Evans and Zac Efron.
You see I believe it is through the lens of a star's life – behind the glitz and glamor – where we can see the true makeup of the individual. This is absolutely the case when it comes to Jared Leto. What follows are five mindful facts about this actor that might surprise you. All of them have a connection, in some way, to the wider field of behavioral science.
Are you ready? Let's jump right in!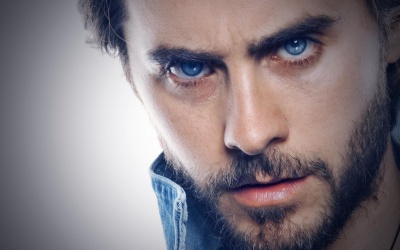 Jared Leto Background
Born: December 26, 1971
Place of Birth: Bossier City, Louisiana
Sign: Capricorn
Official Website: Jaredleto.com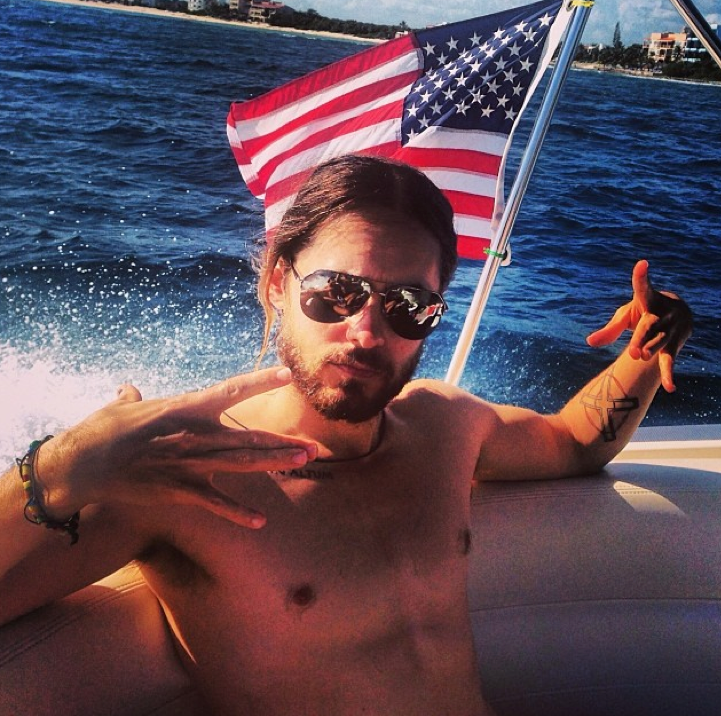 1. He practices meditation
One of the reasons Jared Leto looks nothing like his true age and has few (if any) traces of stress on his face can be linked to his regular involvement in meditation. This means that he routinely takes time each day to purge negativity from his mind and body. We already know from a mountain of scientific research that meditation as part of a healthy lifestyle helps to reduce stress and push back against depression. What can you learn from Jared Leto on this front for application in your own life?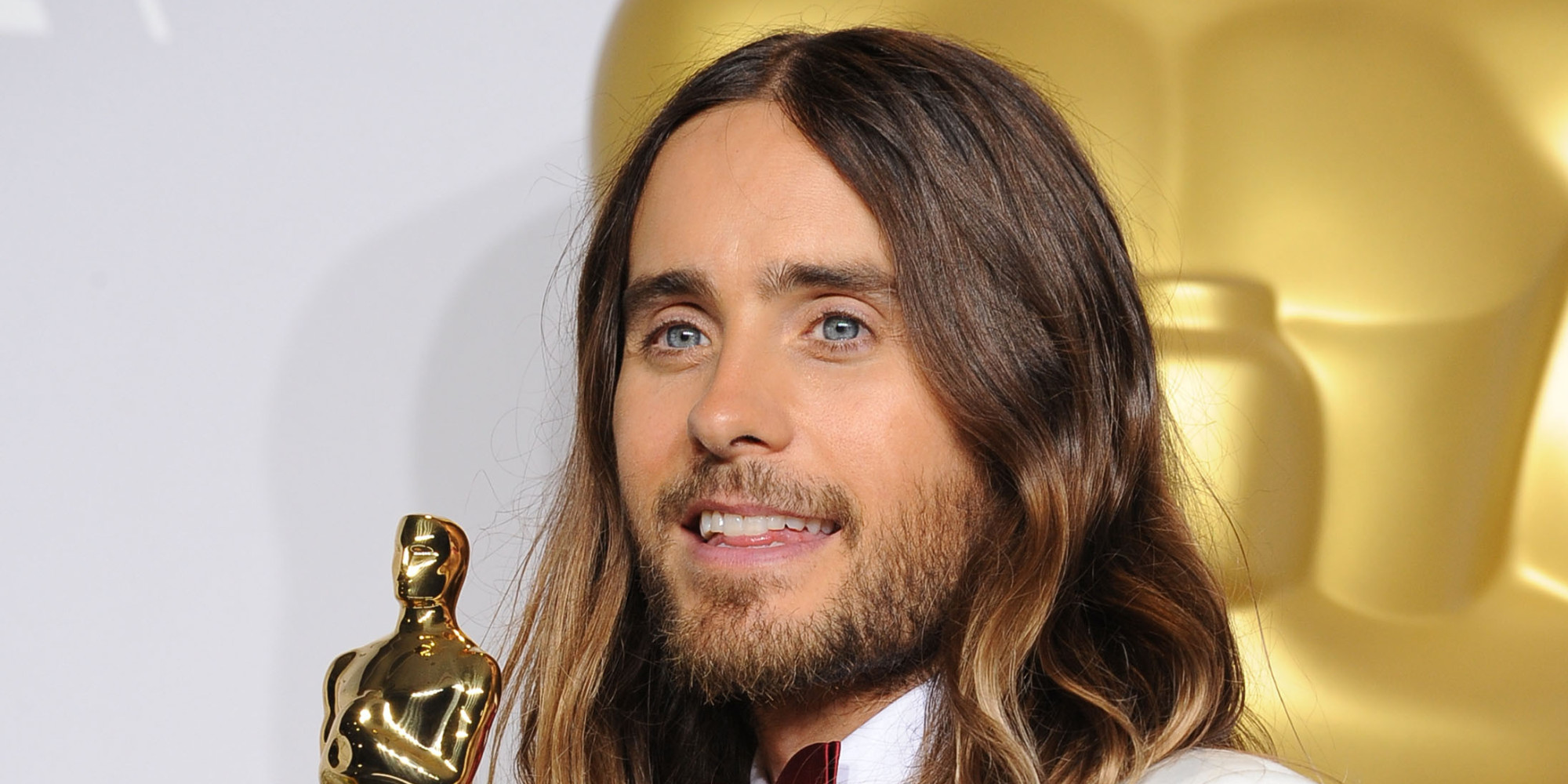 2. He is a vegan
Jared Leto is a self-admitted vegan. In fact, he's been living a vegan lifestyle for over 20-years. He shared this information in a one on one interview with GQ Magazine back in 2013. His mindful attention to what he eats no doubt helps to keep him so well preserved and devoid of any traces of body fat. We are only just beginning to understand the relationship between food and mood but Leto seems to have advanced insight in this area!
3. He practices yoga
A third mindful thing Jared Leto does is practice yoga. This particular activity is commonly suggested by therapists and other healthcare providers as a way to help clients reduce toxic levels of stress and create the dynamic of mind body wellness. Researchers have long since established the physiological and psychological benefits of yoga. Leto seems to have known these things for some time.
4. He doesn't care if you like him or not
Perhaps one of the most mindful things I like about Jared Leto is that he really doesn't seem to care what you think of him. Sure – he obviously wants you to like his music and movies but as far as your perceptions of him – he doesn't seem to give a hoot. How liberating is that? As many fans of Leto know, he has played all sorts of unconventional parts in movies, including the role of a transsexual (Ray) in Dallas Buyers Club. One of the basic tenants of cognitive therapy and by extension, mindfulness, is to not consume oneself with anxiety or worry about what people "think". Jared Leto is has this down in spades!
5. He likes to become one with the outdoors
You will never catch Jared Leto hiking with a pair of headphones on. The singer, song writer and actor shared in the previously mentioned GQ interview that he enjoys being outdoors and hearing the sound of nature. This might sound odd from the lead singer of 30 Seconds to Mars but it's absolutely true. The ability to become one with nature and "dial into" cosmic energy is a basic construct of mindfulness based living. Does that sound too new age for you? Well, it's not for Jared Leto!
Final Thoughts
When we look at celebrities, we tend to see what the big public relations firms and "handlers" put out for us to consume. While this is certainly entertaining, it doesn't always give us insight into their real personality – the one away from the camera.
I'm including a video below of the song: Up in the Air by Jared Leto's band, 30 Seconds to Mars. Not only is the tune pretty cool but the video itself is a piece of art. Pay particular attention to the shots of Leto throughout the piece. Notice that in many ways, he is there – but also isn't – almost like a mirage!
If you want to know more about mindfulness based living, I've included a book recommendation entitled, The Power of Now by Eckhart Tolle. It's all about being in the moment and applying many of the concepts discussed in this and "lived" by Jared Leto.
I hope you found this blogpost meaningful. Be sure to pop around this website to discover more about mindfulness. You likely will run into a few celebrities along the way and learn a few new things as part of the experience!
Please Like 2nd Story Counseling on Facebook. Circle us on Google+ and share on Twitter!