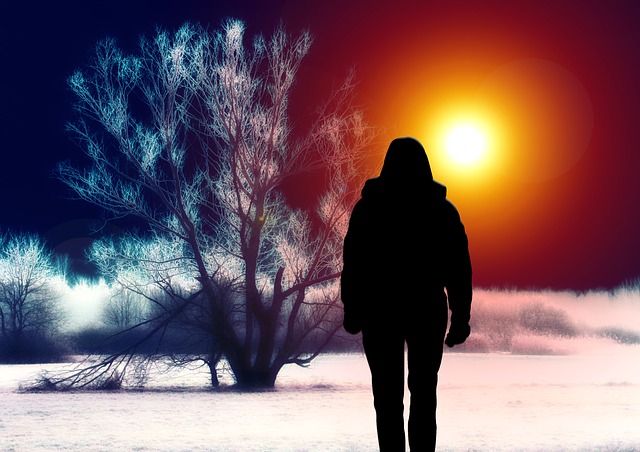 Talk Therapy for Depression Can Help
By: 2SC Staff
If you are looking to receive therapy for depression in Chicago, you are not alone. Many people in our city experience symptoms of depression during different parts of the year – particularly in wintertime. Sometimes these feelings of sadness can be powerful, hitting in waves of intensity. The good news is that talk therapy has been clinically proven to help ameliorate some of the symptoms of depression so that you can feel better.
Therapy for Depression: Barriers
One of the biggest hurdles many people face when seeking out counseling for depression can be found in the word "depression" itself. Why? Simply because the word depression conjures all sorts of mental imagery connected to false stereotypes. Some of these stereotypes include believing that depressed people are somehow "broken" or that depression means a person is somehow "weak".
The truth is that everyone experiences some form of depression during the course of a lifetime. Some folks struggle with this mood issue more than others. Many celebrities live with depression for example. You just wouldn't know it because we experience them through the lens of a camera – not as they truly are.
And so the label of "depression" can act as a barrier to emotional and physical wellness because it stops people from picking up the phone to address an often difficult life challenge. What usually helps people, move past these kinds of barriers is the simple recognition that depression is not "punishment" for doing something wrong.
Here is the straight up truth – depression can be caused by a number of different things which are beyond a person's ability to control. It is worth pointing out that in Chicago, a good number of folks suffer from a common form of depression known as seasonal affective disorder.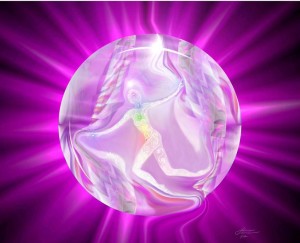 Therapy for Depression: Benefits
There are a number of different benefits that talk-therapy can offer if you are depressed. Below you will find a few basic highlights.
Catharsis: The ability to purge some of your pent-up emotions in a healthy and productive way
Cognitive Reframing: This is a 25-cent term for helping you to think about things differently and in a more positive light.
Clearing Negativity: Talk-therapy can help you to clear some of your negative thoughts, which no doubt has caused you to experience negative energy in different life areas.
New Ways of Coping: Talk-therapy can also help you discover new and healthy ways of coping with depression. Some examples include becoming more physically active or helping you to formulate healthy support systems.
Improved Thinking: Therapy for depression often includes various components of cognitive therapy; a type of counseling that directly challenges irrational thoughts and assumptions.
Brighter Days: Ultimately, once you undergo treatment for depression, you can move about the business of experiencing brighter, happier days.
Depression Video
Below you will find an informative video that explores some of the causes of depression, grounded in science. Watching the vid may help you to get over some of the barriers discussed earlier while providing context to what may be going on inside of you.
Final Thoughts
Some people who partake in therapy for depression also find a positive change in mood happens while taking anti-depression medications. Depending upon the type and severity of your depression, your therapist may suggest you speak to your doctor. The reason is twofold: 1) to rule out any medical causes for depression and; 2) to assess how medications may benefit your particular situation.
It is important to note that many people who have depression do not take medications. Some people simply do not need to while others make a personal choice to treat their depression naturally. Working with a therapist is a good way to explore treatment options in a safe and confidential way.
If you are interested in working with a therapist regarding your mood related issues, including depression, give the Chicago therapists at 2nd Story Counseling a call at 773-528-1777 or send us a confidential note using our online contact form. We accept Blue Cross Blue Shield PPO insurance and other forms of payment.
Be sure to type in our search box "Depression" to find other articles and blog posts related to this all too familiar mood problem.
Thanks for visiting 2nd Story Counseling. If you found this post helpful, please Like on Facebook. Circle on Google+ and share with others. 
If you are concerned that you may hurt yourself, please call 800-273-TALK, dial 9-1-1 or go to your local emergency room.